United Nations/Italy Long-term Fellowship Programme on GNSS and Related Applications
2016 Master in Navigation and Related Applications (MNA) Programme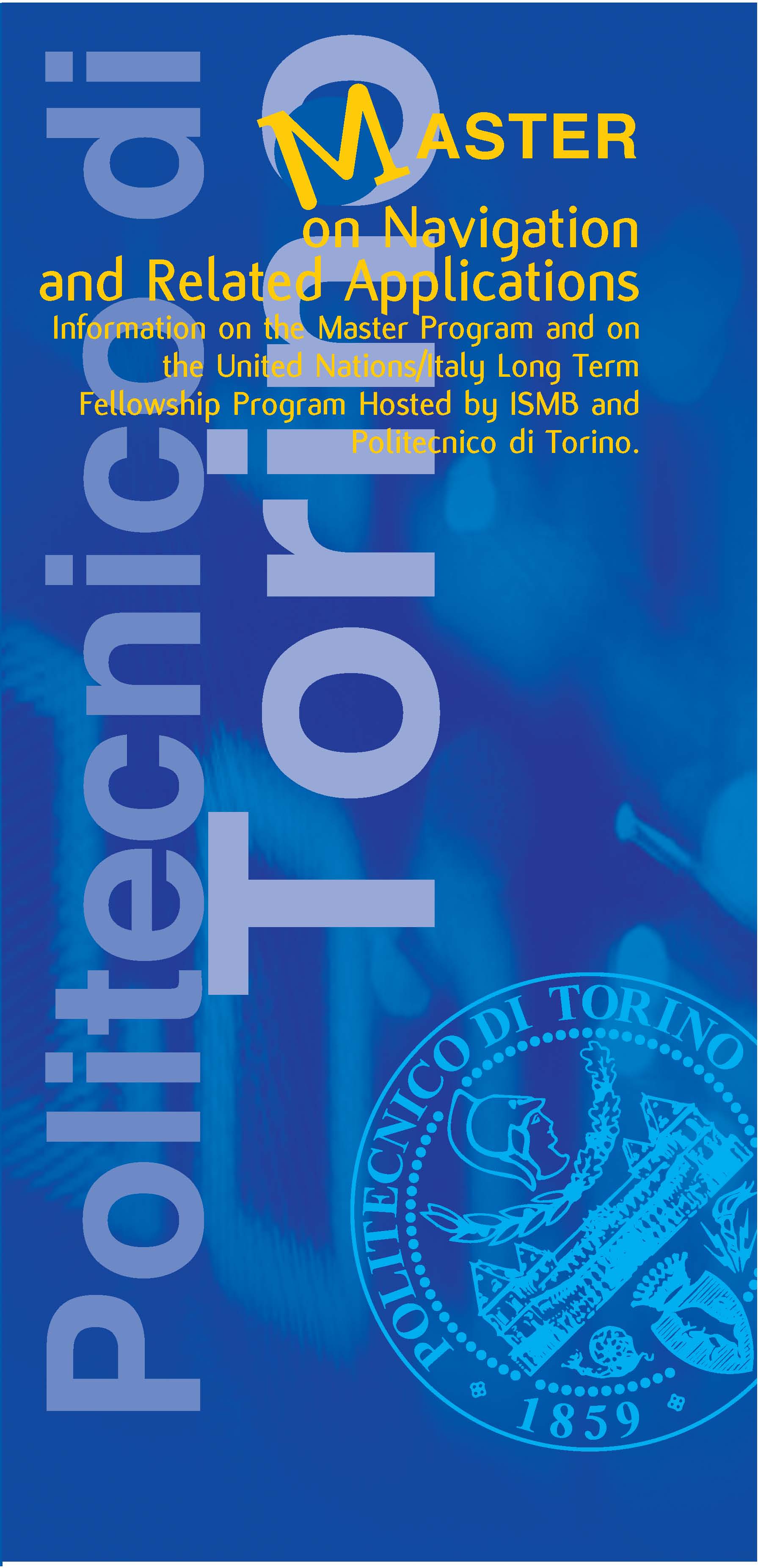 The 2 nd Level Specializing Master on Navigation and Related Applications is a joint initiative of Politecnico di Torino and Istituto Superiore Mario Boella (ISMB) with the collaboration of the Istituto Nazionale di Ricerca Metrologica (INRIM) and the United Nations Office for Outer Space Affairs. The II Level Specializing Master is a post graduate academic program (taken after a Master of Science program) that provides high quality training. It provides students with professional knowledge and skills.
The Master in Navigation and Related Applications (MNA) Programme starts in October 2016 and lasts for 12 months including a period ranging from 3 to 4 months for hands-on pilot project (internship).
Information on the 2017 MNA Programme will be made available in July 2017.