Sharing imagery for Disaster Risk Reduction: UNOOSA and China National Space Administration sign crucial agreement
17 September 2015
In the latest step towards promoting the use of satellite data for supporting disaster management and disaster risk reduction, the United Nations Office for Outer Space Affairs (UNOOSA) signed an important new agreement with the China National Space Administration (CSNA).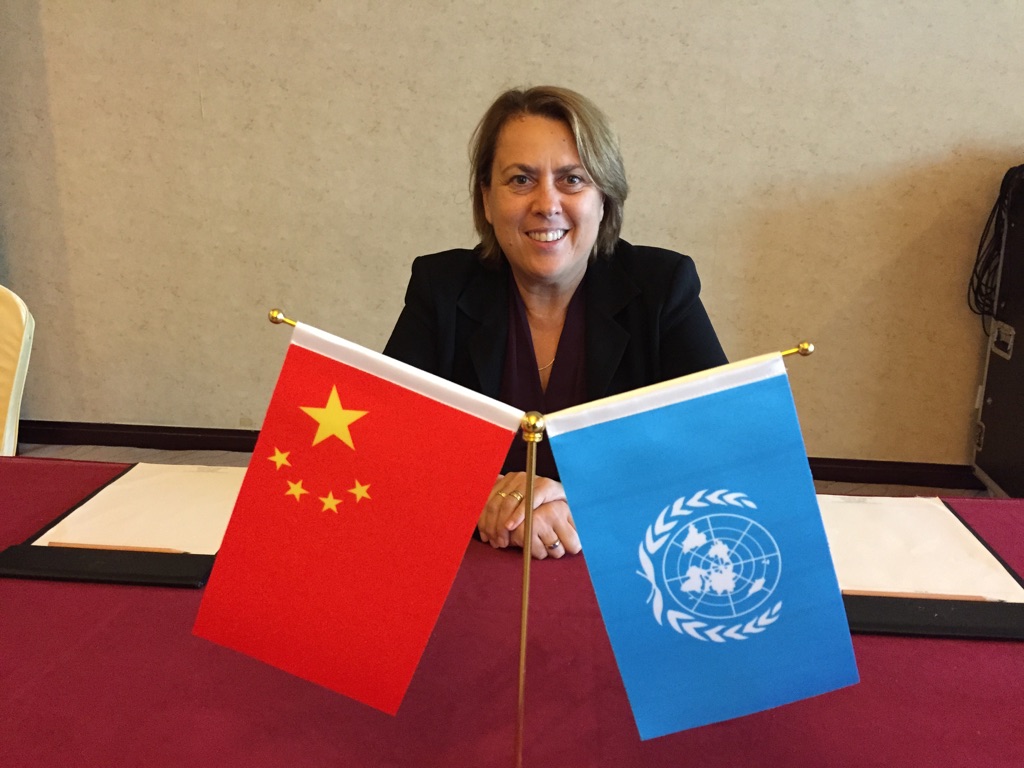 Under the agreement the CNSA will provide UN-SPIDER, the United Nations Platform for Space-based Information for Disaster Management and Emergency Response, access to Earth Observation data from Chinese satellites. The agreement stipulates that Chinese satellites may be tasked with acquiring current imagery over specific areas of interest when relevant for the disaster management cycle.
The agreement is crucial for the support UNOOSA provides worldwide towards disaster management, disaster risk reduction or environmental monitoring, and is also opening the path for more such agreements between the United Nations and governmental entities providing Earth observation imagery.
The agreement was signed just one day before China launched its Gaofen-9 remote sensing satellite on 14th September. The Gaofen satellites form part of the China High Resolution Earth Observation Systems (CHEOS), which aims to construct an all-weather, all-day, global coverage Earth observation system. The whole system is hoped to be online by 2020.
Read the press release here.