Access to Space for All
More countries than ever are establishing new space agencies, and hundreds of start-ups are entering the market. Yet, millions of people lack access to even basic benefits of space technologies. UNOOSA works to provide Access to Space for All, to connect established and emerging space actors, to ensure that the benefits of space are made available to everyone, everywhere.
Through the initiative Access to Space for All, UNOOSA enables communities from all over the world, with special focus on non-space faring and emerging space-faring nations to use and benefit from space technologies and applications, with the support of space-faring nations and different stakeholders.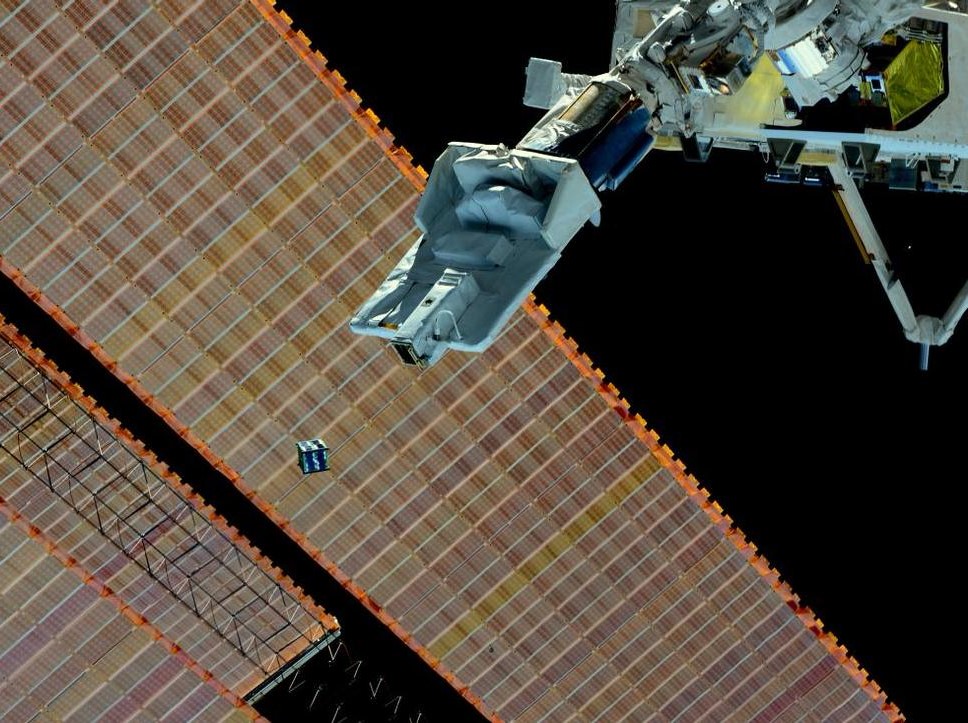 UNOOSA's portfolio under the Access to Space for All initiative includes a range of activities from microgravity research, satellite development, in-orbit research, plus access to the International Space Station and the China Manned Space Station for educational and research purposed. This portfolio is in continuous expansion and UNOOSA is always looking for more partners.
The initiative is a great example of triangular cooperation between established space actors, the UN and non or emerging space entities, working together to unlock access to space-based benefits in support of the achievement of the global UN frameworks. The Access to Space for All initiative represents a holistic, modern and strategic approach to capacity-building.
With millions of people still lacking access to even basic benefits of space technologies, there is much work to do. UNOOSA believes such efforts begin with supporting more countries in their efforts to reach the services and information that only space access can provide. This bridging function of UNOOSA has been a great success and offering access to space opportunities to countries and their citizens from all corners of the globe ultimately benefit the whole world.
On 11 May 2018, Kenya successfully launched its first ever satellite, deployed from the Japanese experiment module "Kibo" on the International Space Station. The event made history as the first satellite launched with the support and under the auspices of the United Nations. This was made possible only through international collaboration between Governments, space agencies, academia and UNOOSA, in its role as a capacity-builder and facilitator.
The commitment of these partners is invaluable, and the success of such projects relies on a strong collaboration. UNOOSA welcomes the engagement of any potential partners interested in providing goods or services to develop and support opportunities that open the benefits of space for everyone, everywhere.