Orbital Space Mission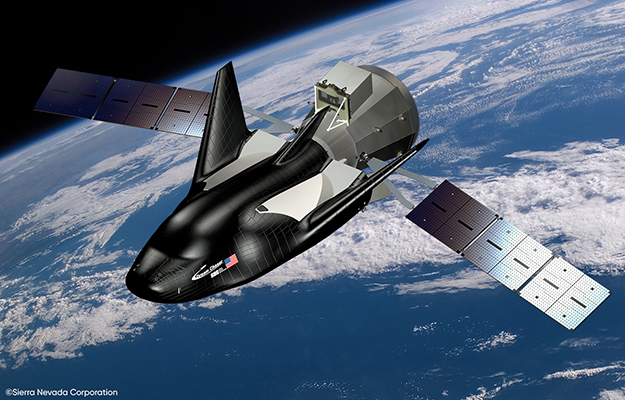 The United Nations Office for Outer Space Affairs (UNOOSA) is partnering with the Sierra Nevada Corporation (SNC) to offer United Nations Member States the opportunity to participate in an orbital space mission utilizing SNC's Dream Chaser® space vehicle. The mission will be open to all Member States of the United Nations, and developing countries are particularly encouraged to participate. The mission will carry experiments, payloads, or satellites provided by institutions in the participating countries.   
 Call for Interest: Landing Site
A Call for Interest is now open to receive expressions of interest concerning the Landing Site for the Dream Chaser for this mission. The deadline to submit expressions of interest is on 30 April at 23:59 CET.
Technical Briefing
A briefing on the technical capabilities of the Dream Chaser has been held on 10 January 2018 at the United Nations Office in Vienna. The agenda of the meeting and voice recording are available hereafter
Meeting Agenda