Basic Space Technology Initiative Projects
BSTI-related activities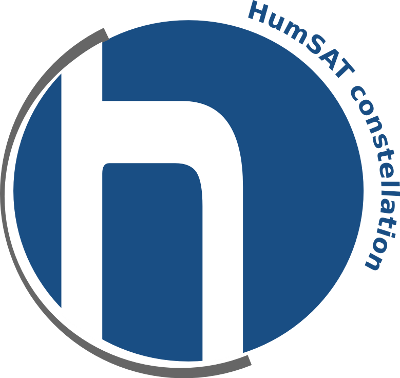 The HUMSAT system is conceived as a "multi-purpose" constellation of nano-satellites and will provide a generic communications service commonly known as "storage and forward", on which the different users of the system will be expected to build and define their own applications. A key concept of HUMSAT is that it foresees the addition of payloads for in-orbit tests. Through an agreement with the European Space Agency (ESA), the Initial European Contribution (IEC) to the HUMSAT system will be used as the initial testing tool of the
GENSO network of ground stations
. For additional information about opportunities to contribute to and participate in the HUMSAT project please contact
fernando.aguado@humsat.org
.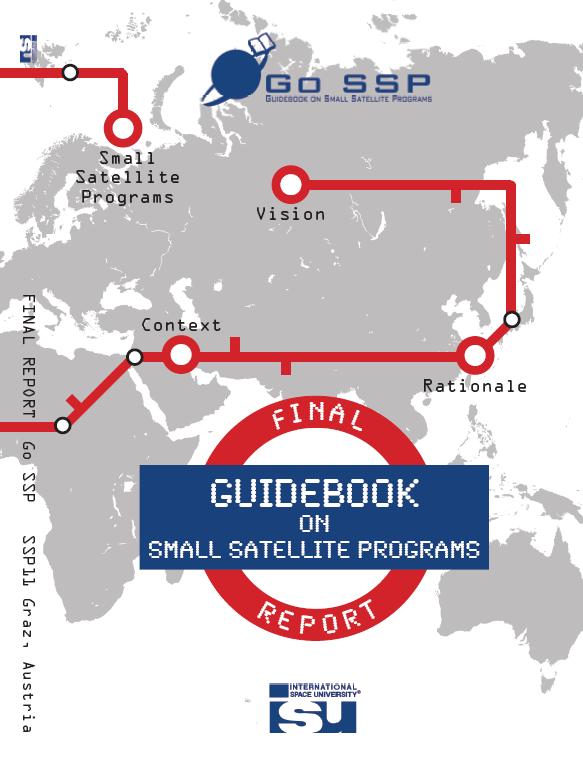 In 2011 the Space Studies Programme of the International Space University was held in Graz, Austria. Programme participants contributed to one of three team projects, among them a project dealing with small satellites and space technology development capacity building. Participants in this project were tasked to prepare a guidebook with best practices for the development of small satellites.
Other activities related to capacity building in space technology development and endorsed by BSTI (for information)
If you wish to have other relevant information added, please contact us.