United Nations/Austria Symposium: "Space Applications for Sustainable Development Goal 13: Climate Action"
Graz, Austria, 31 August - 2 September 2020
Venue: Institute of Communication Networks and Satellite Communications, Graz University of Technology
Key Information and Documents

Draft Agenda [soon to be published]
Information Note [soon to be published]
Please check this website regularly for updated information.
Applications deadline: 31 May 2020
Due to the COVID-19 situation, the co-organisers of the Symposium are considering alternative arrangements to serve the objectives of the event while upholding global health requirements, such as holding the Symposium online. Updates will be made available as soon as possible.
Theme

The 2020 UN/Austria Symposium "Space Applications for Sustainable Development Goal 13: Climate Action" will take place from 31 August to 2 September. It will discuss how space technologies support climate action.

Climate action is one of the most pressing priorities for action within the Sustainable Development Goals framework. The last 5 years were the hottest on record and 14 of the 15 hottest years have occurred since 2000. Average sea levels have risen by 23 cm since 1880 and by 9 cm in the last 25 years. Earth observation is an essential tool to monitor these changes: out of the 50 essential climate change variables, 26 can only be measured from space. Space technologies can contribute significantly to global efforts to mitigate and adapt to climate change. This becomes evident when mapping contributions of space-based technologies to the SDGs: out of the 169 SDG targets, 65 are reliant on geolocation or Earth observation.

The event aims to showcase concrete climate action cases through demonstrations of applications using space solutions. Users of space applications will present lessons learnt and experts will discuss the role of space applications in climate-related policies. A range of different presentation formats will be used to highlight various aspects of space applications for climate action, including best practices and live demonstrations of solutions and services available for developing countries.

Specific policy discussions will enable exchange of experiences and know-how on how to incorporate space applications and tools for climate action in environmental policy. The overarching objective of the Symposium is to offer users, with particular focus on developing countries, an opportunity to explore tools, policies, and approaches that could be adopted in their respective regional, national or local context.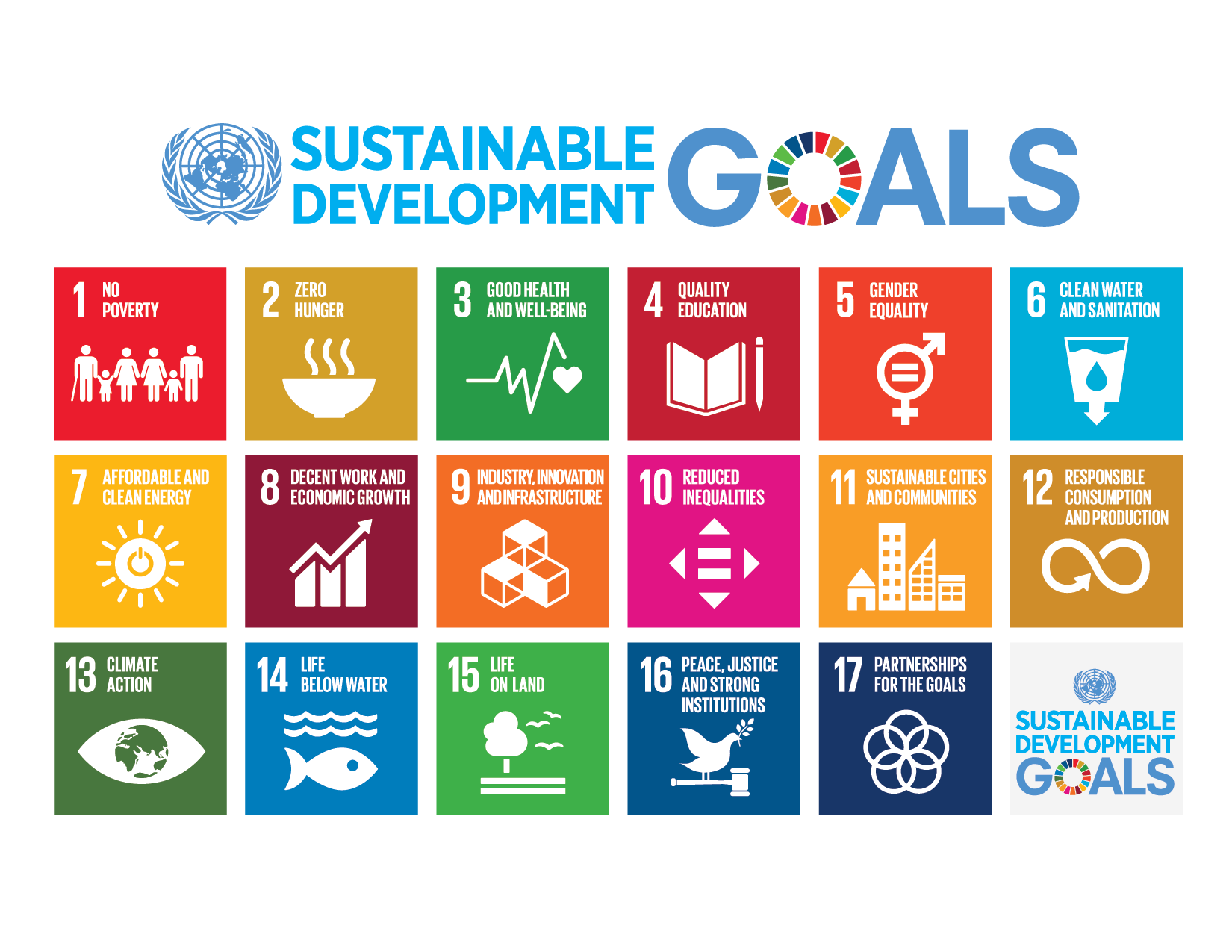 Background     

The UN/Austria Symposium has taken place under the Programme of Space Applications of the United Nations Office for Outer Space Affairs in Graz, Austria, since 1994. Since the first Symposium entitled "Enhancing Social, Economic and Environmental Security through Space Technology", more than 2500 participants have attended the events. They addressed a variety of themes, ranging from security to youth, as well as the use of space for sustainable development, space accessibility, and international cooperation.

The Symposia series has provided a forum for discussion between the different stakeholder groups of the wider space community, including the diplomatic community, statisticians, the private sector and academia, as well as UN entities. The main purpose of the Symposia remains to enable discussions on the use of space tools and applications, on capacity-building and to support policymaking.
Objectives
The main objectives of the Symposium are:
To foster the exchange of best practices in the use of space applications for concrete climate change mitigation and/or climate-related adaptation activities.
To share know-how and to explore what services are available, demonstrating how they can be accessed and used to support climate action according to national priorities.
To showcase available toolboxes already implemented within case studies or pilot projects with the aim of promoting adoption of tested tools and approaches.
To discuss the role of UNOOSA in implementing capacity-building activities, particularly in developing countries.
To raise awareness in the various user groups, in particular government representatives, the diplomatic community UN and international organisations as well as NGOs on available space-related activities, services and cooperation programs.
To showcase how space-related policies have been developed and how they are used in different countries.
To discuss how international climate related regulations, such as the "Nationally Determined Contributions" of the Paris Agreement, can be fulfilled through the use of space technologies and applications.
Presentations made during the Workshop will be published on the website of the Office for Outer Space Affairs to increase awareness about the capabilities and benefits of space technology applications. The report of the Workshop and its recommendations will be distributed to the participants and the space technology user community.
For more details, please see: Information Note
Programme

The programme will include plenary sessions interspersed with enough time for discussions among participants to identify their priority areas and examine what possible partnerships could be established. As a preliminary suggestion, the following subtopics, with a focus on climate action, will be addressed during the Symposium:
 Disaster management and emergency response
Water management
Agriculture
Reduction of emissions by optimising transport networks
Health and epidemics
Energy, including reduction of emissions caused by energy production and transport
Urban planning and flood prevention
Climate migration
Incorporating space-based technologies, applications and tools in climate policies at the local, national, regional, international level (cf Target 13.2 to integrate climate change measures into national policies, strategies and planning)
Climate change monitoring
General principles of international environmental law and space activities
 Presentation of case studies, pilot projects and lessons learnt in respective countries are welcome.
Registration [to open soon]

Interested parties are requested to apply through this link.
The deadline for applications is 31 May 2020.
The working language of the Workshop will be English. All participants are required to have good English language skills.
The United Nations Office for Outer Space Affairs and the Government of Austria are responsible for organising the Symposium. It is supported by the European Space Agency, the German Aerospace Centre (DLR), Joanneum Research, NPOC Space Law Austria and the Graz University of Technology.

Sponsorship of the workshop is still open to other interested entities . Interested parties may contact unoosa-events@un.org.
The Symposium is limited to a total of 100 participants. It addresses members of the diplomatic community, intergovernmental and non-governmental organisations, research and development institutions, policy-and-decision makers, senior experts, scientists, engineers and university educators, in particular from developing countries. Representatives from the different permanent missions of United Nations Member States in Vienna will be invited to the Symposium, together with representatives of various United Nations entities and other international organisations, with the objective of fostering dialogue not only between policy-makers, but also with the private sector and end users. Representatives from the space application industry are also welcome to attend and present their solutions.

The Office of Outer Space Affairs strives to support gender mainstreaming in its programmes and is also committed to ensure a balanced representation from different perspectives.  Applications from female applicants are particularly encouraged.
Within the limited financial resources available, a limited number of selected participants will be offered financial support to attend the Symposium. This financial support will defray the cost of travel (a round trip air-ticket - most economic fare - between the airport of international departure in their home country and Graz, Austria) and/or the room and board expenses for the duration of the Symposium. Participants will be selected on a competitive basis, depending on their place of origin and relevant professional or educational background. Successful applicants will be notified of the outcome within two weeks after the deadline to apply for financial support.
Life/major health insurance for each of the selected participants is necessary and is the responsibility of the participant. The co-sponsors will not assume any responsibility for life and major health insurance, nor for expenses related to medical treatment or accidents.
For additional information on the Symposium programme, please contact: unoosa-events@un.org