Fifty years of the first United Nations Conference on the Exploration and Peaceful Uses of Outer Space (1968 - 2018): UNISPACE+50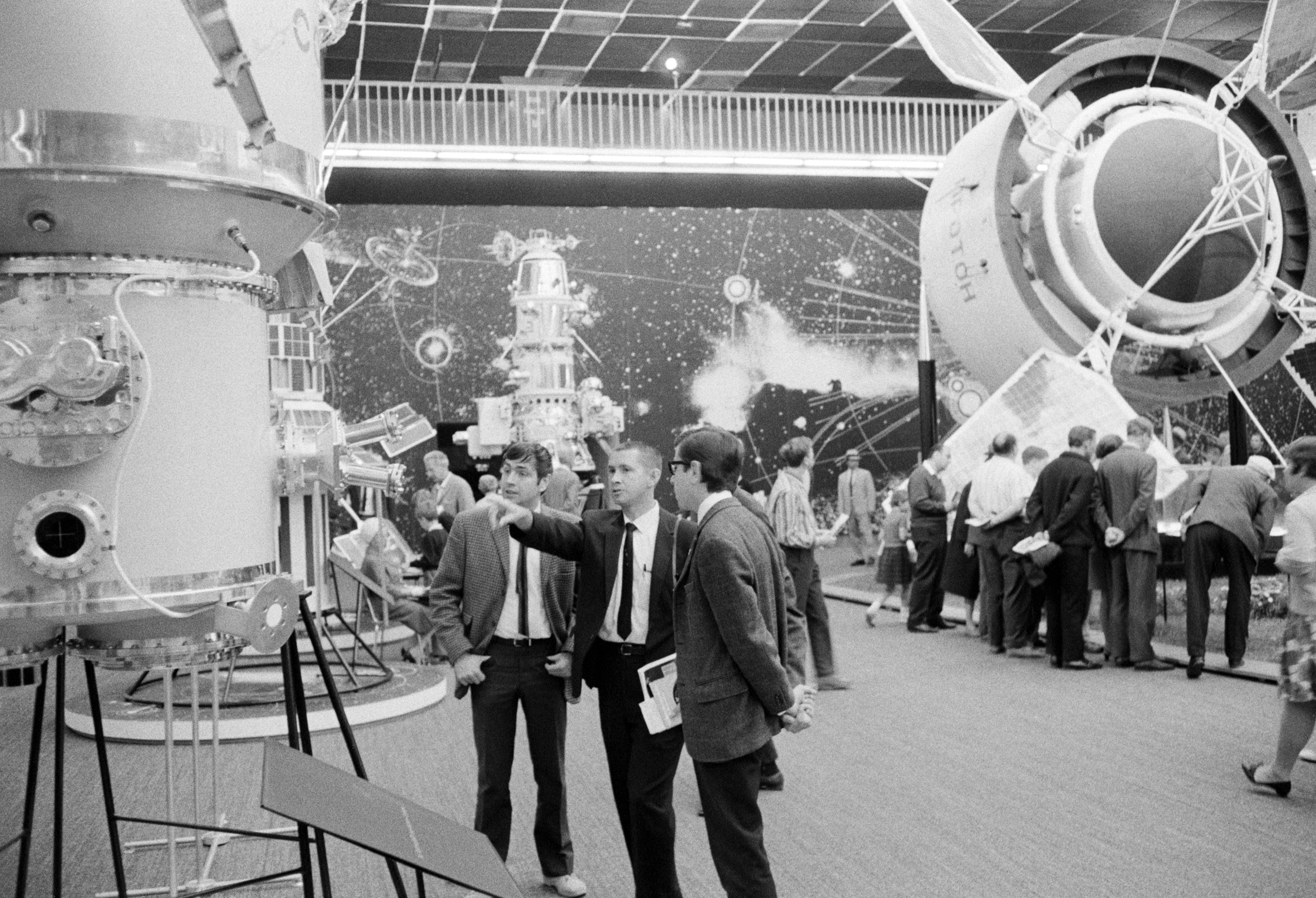 The year 2018 will mark fiftieth anniversary of the first UNISPACE conference, held in Vienna in 1968.
UNISPACE + 50 will take stock of the contributions of the three UNISPACE conferences (UNISPACE I, held in 1968, UNISPACE II, held in 1982 and UNISPACE III, held in 1999) to global space governance.
UNISPACE+50 aims to chart the future role of the Committee on the Peaceful Uses of Outer Space (COPUOS), its subsidiary bodies and the UN Office of Outer Space Affairs (UNOOSA) at a time of an evolving and more complex space agenda, when more actors, both governmental and non-governmental, are increasingly involved in space activities.
UNISPACE+50 is an opportunity to strengthen unified efforts at all levels and among all relevant stakeholders in shaping the global space governance.
In the lead- up to UNISPACE+50, a three-year series (2016-2018) of the High-Level Fora (HLF) "Space as a driver for socio-economic sustainable development" will be an opportunity for the collective space community to provide guidance and recommendations for the UNISPACE+50 blueprint.
Working with all relevant stakeholders in addressing the overarching long-term development concerns, UNISPACE+50 road-map is aimed at defining concrete deliverables of Space for the development of nations under the four pillars:
Space Economy: Space for the development of the economy

Space Society: Evolution of society and societal benefits stemming from space-related activities
Space Accessibility: Strengthening of national space infrastructures and capacity-building
Space Diplomacy: Building partnerships and strengthening international cooperation in space activities
Additional Information
For more information, contact us.