Rounds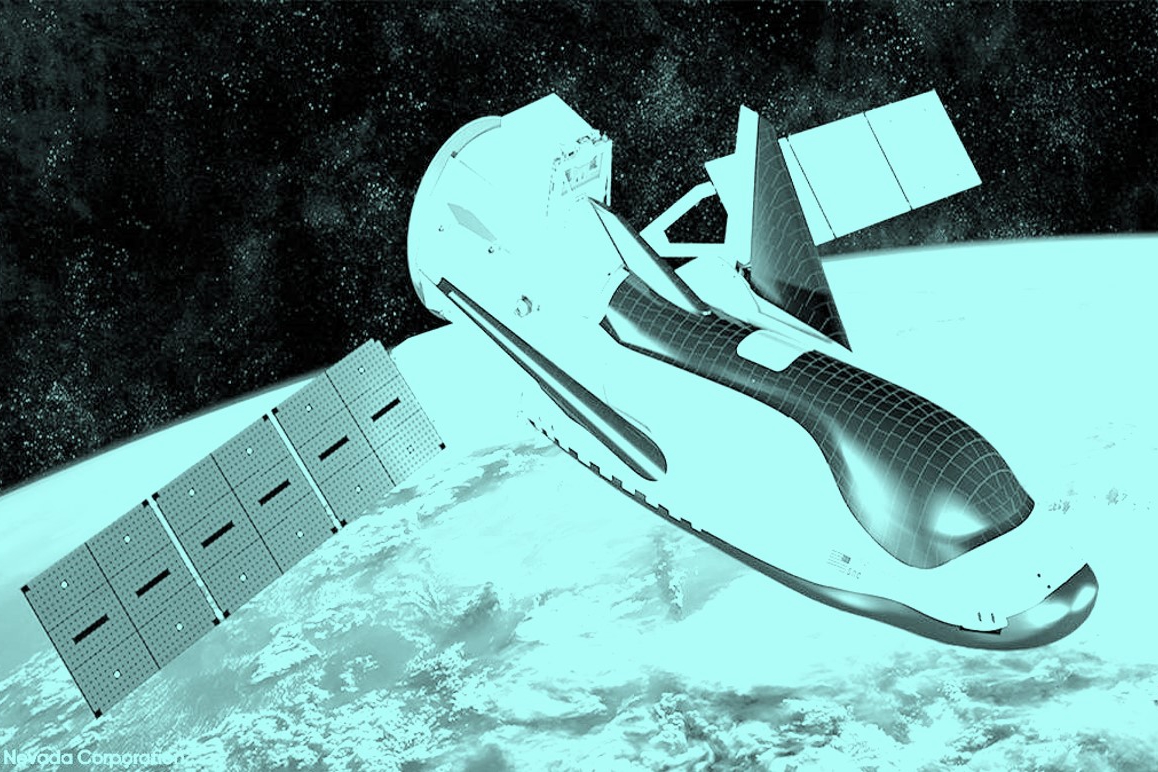 The United Nations Office for Outer Space Affairs (UNOOSA) is partnering with Sierra Space to offer United Nations Member States the opportunity to participate in an orbital space mission utilizing Sierra Space's Dream Chaser ® spaceplane.  
We hope to open the first round soon, stay tuned to our Access to Space for All initiative, and start your excellent application from here! 
read more
Awardees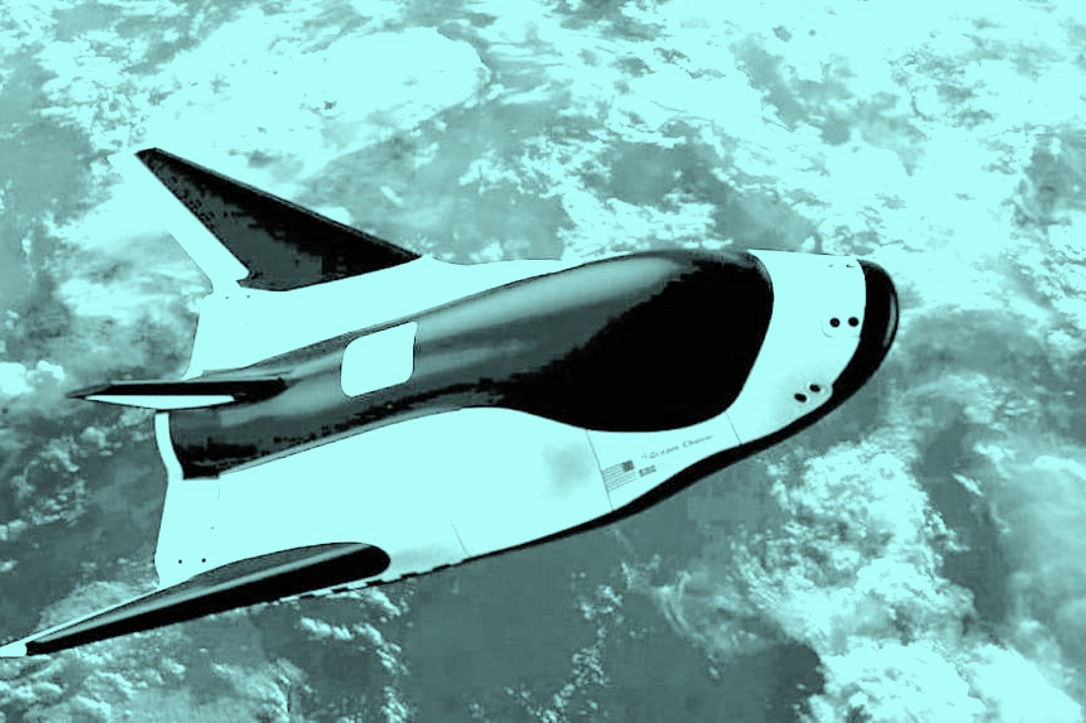 We hope to open the first round soon. Everyone could be the first awardee in this programme! 
Partner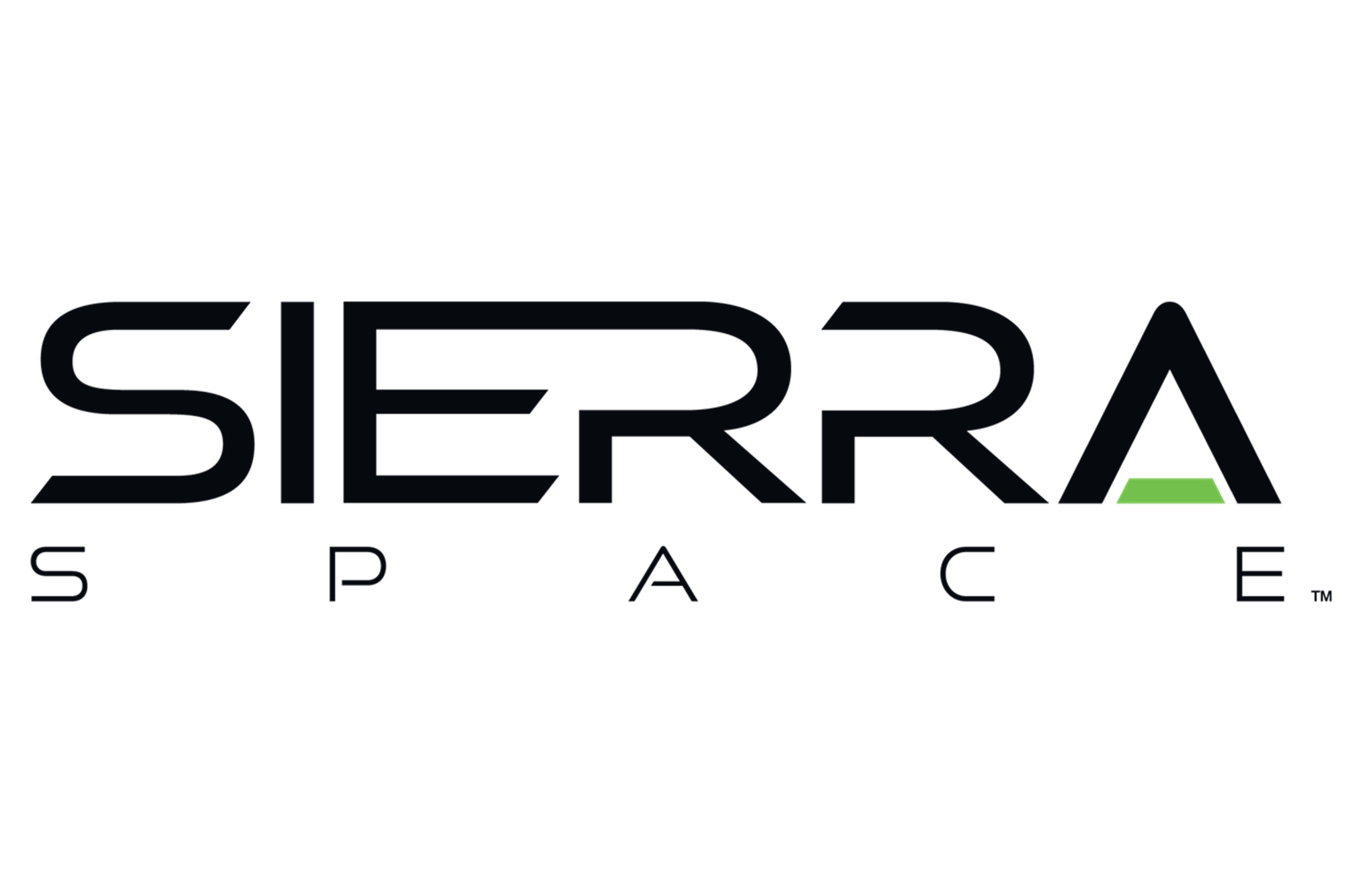 This opportunity is in collaboration with Sierra Space, which is a subsidiary of Sierra Nevada Corporation (SNC). Sierra Space builds and delivers the future of space transportation, destinations and infrastructure, offering "space-as-a-service" in support of the new space economy. From the Dream Chaser® spaceplane to thousands of mission-centric subsystems and components, Sierra Space continues to achieve above and beyond.
read more