Legal Advisory Project
Space law for new space actors:
Fostering responsible national space activities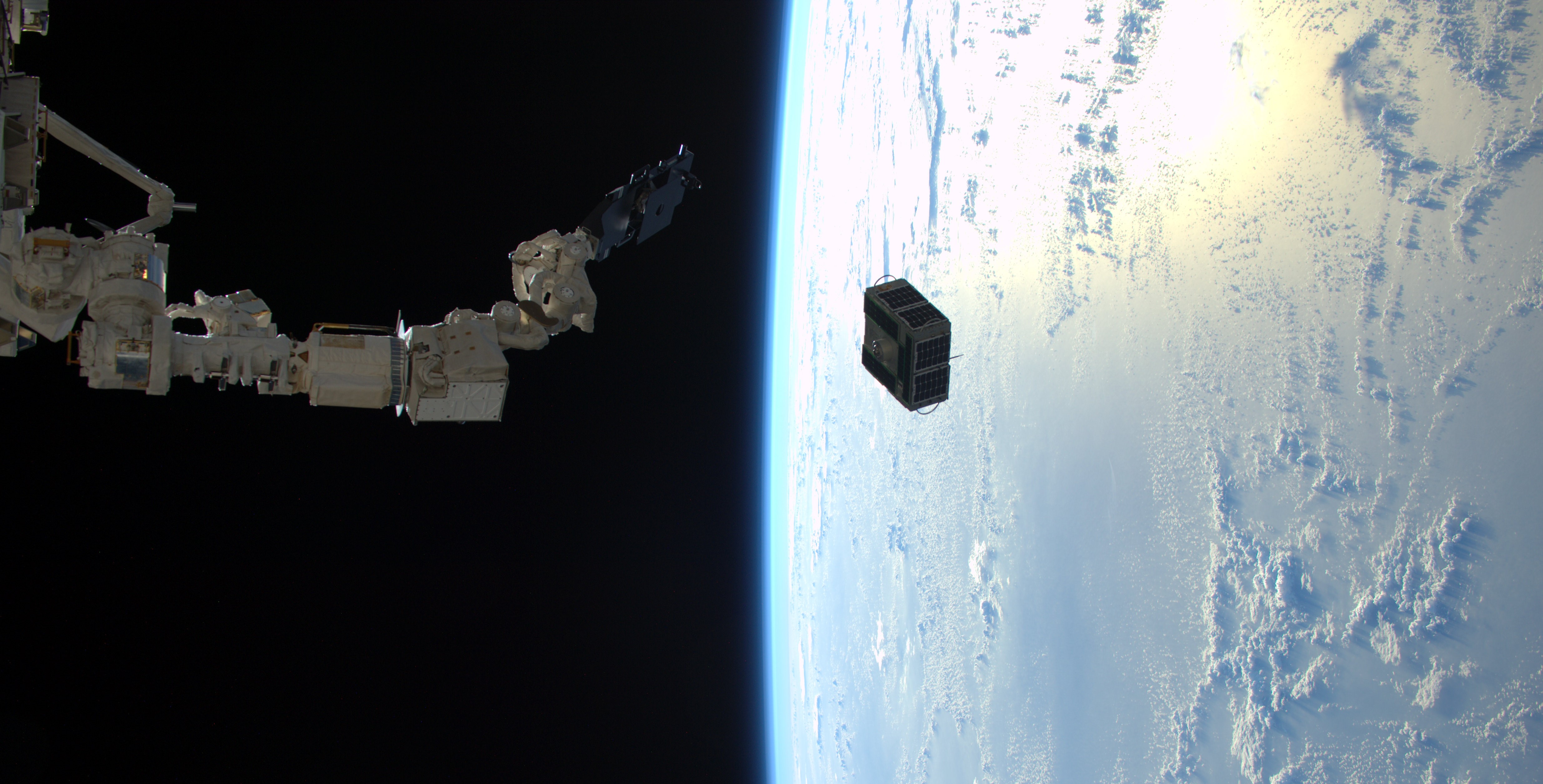 Picture provided by NASA
Updates:
Update June 2021:Update on the Space Law Project ( ppt available) (NEW!)
Update May 2021:Japan to join the project as a new donor ( press release available) (NEW!) 

Update December 2020:  List of Technical Advisory Mission page established
Update November 2020: Belgium to join the project as a new donor
November 2019: Launch webpage with the support of Luxembourg (press release and video available) and SWF
UNOOSA is the UN entity responsible for the planning and implementation of activities aimed at building Member State capacity in space law and policy. We have been working with established and emerging space-faring nations on such activities since the Office was established by the UN General Assembly in 1958.

Innovation and knowledge derived from space exploration and related activities support economic growth, deliver high returns on investment, generate new technologies and job creation. More countries and non-governmental entities than ever are interested in engaging in these activities. As global interest grows, awareness of and adherence to international space law becomes ever more important.
Advisory services on offer
Support enhanced understanding of the fundamentals of international space law, increasing capacity to draft or revise national space law and policy in line with the international normative frameworks on space.
Support partners implementation of existing normative frameworks, such as the Outer Space Treaty, the Liability Convention, the Registration Convention and the UN Space Debris Mitigation Guidelines.
A four-stage method (12-month)
A typical activity under the Space Law for New Space Actors project covers a 12-month duration, working with the requesting Member State through four stages:
Stage 1) Baseline analysis
Stage 2) Training session programme and material development, tailored to national needs
Stage 3) Deliver on-site legal advisory training sessions
Stage 4) Follow up and impact evaluation
A Project for Policy-makers and Legislators

The capacity-building and advisory services are tailored to the needs, requirements and interests of policy-makers and legislators of the requesting Member State. Typically such representatives will be drawn from governmental and regulatory authorities who are either entering the space sector for the first time or who are embarking upon new phases of national space activities.
Project Summary
Celebrating its 50th Anniversary in 2017, the UN Outer Space Treaty (OST) serves as the foundation of international space law. Since the OST, governments have agreed, through the UN, a growing list of treaties, principals and guidelines that, collectively, constitute the normative framework governing activities in outer space. This framework has been instrumental in sustaining over half a century of exponential growth in space activities and the global space economy.
Today, stakeholders around the world are accessing the space environment and investing their political and economic capital in space activities. With this explosion of new actors, there is a pressing need to enhance efforts to raise awareness of, and adherence to, the existing normative framework governing outer space activities.
UNOOSA works with stakeholders across the legal, policy and capacity building aspects of international cooperation in the peaceful uses of outer space. In this context, UNOOSA offers space law capacity-building and legal advisory services, targeted and tailored, for regulatory authorities of new and emerging space-faring nations.
These activities facilitate, on request, countries to draft national space law and/or policy that is in line with the international normative framework on space. Furthermore, these services contribute to raising global adherence to - and awareness of - the existing international and legal instruments on outer space, for the benefit of established and emerging space-faring nations alike.
List of Technical Advisory Missions
Click here to learn more about technical advisory missions planned and delivered!
If you are interested in UNOOSA capacity-building and advisory services in international space law, please contact us through the contact details below.
Further info
Sustainable Development Goal 16: Peace, Justice and Strong Institutions
Click here to learn more about how space is contributing to SDG 16
National Space Law Collection
To learn more about UNOOSA's work in the field of space law, including the National Space Law Collection, see here.
Project Focal Point

Associate Space Law Officer, Committee, Policy and Legal Affairs Section, UNOOSA
Email inquiries on the project to: unoosa-spacelaw@un.org
Sponsors
The Space Law for New Space Actors project is a multi-donor project funded by voluntary contributions.
This project is made possible through the generous support of the following stakeholders:
The Government of Luxembourg - please see UNOOSA/Luxembourg press release and video for further details.
The Government of Japan- please see UNOOSA/Japan press release for further details.
The Government of Chile.
The Government of Belgium.