Space4Youth Competition
The Space4Youth Competition aims at elevating the voice of youth at the international level and show how young people can contribute to the achievement of the SDGs through space.
In 2019, UNOOSA, in collaboration with the Space Generation Advisory Council, launched the first Space4Youth Competition. Over 135 young people from 40 countries took part. In June 2019, three winners, from Greece, the Philippines and Serbia were announced. 

In October 2019, with the support of UNOOSA, the three winners traveled to Washington D.C., where they participated in the 27th Workshop on Space Technology for Socio-Economic Benefits, organised by the International Astronautical Federation (IAF) and UNOOSA, and in the 70th International Astronautical Congress from 18 to 25 October. At the IAC, they were the protagonists of a special Space4Youth event, where they pitched their ideas to a panel of global space leaders, which included professionals from the German Aerospace Agency (DLR), European Space Agency (ESA) and French astronaut Jean-Francois Clervoy.
Thanks to the generous support of the U.S. Mission to International Organizations in Vienna and the U.S. Department of State, the winners received financial support to stay in Washington D.C. for the Workshop and Congress, and had the chance to visit space-related sites and meet U.S. State Department Officials.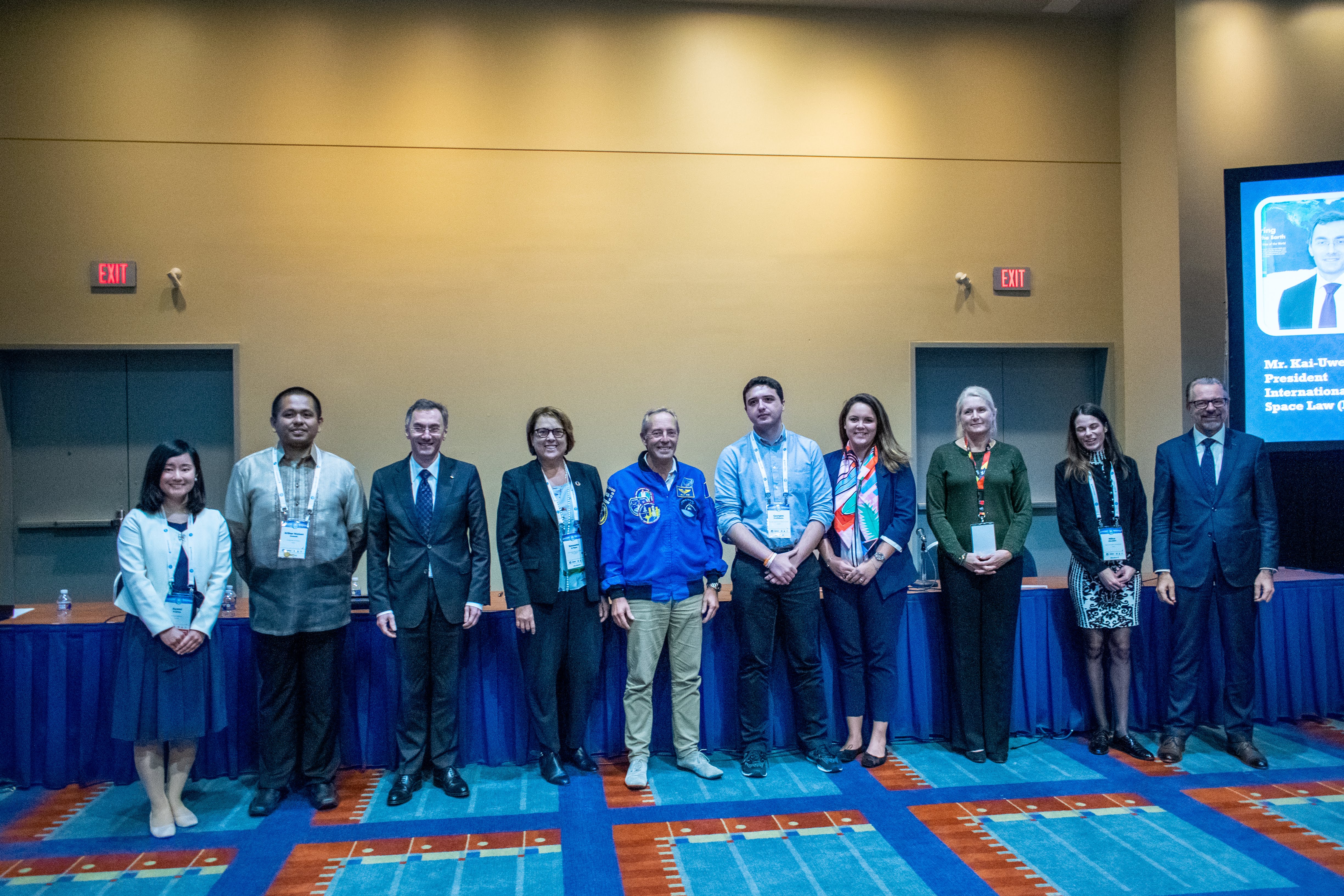 Read below the experience of 2019 winners!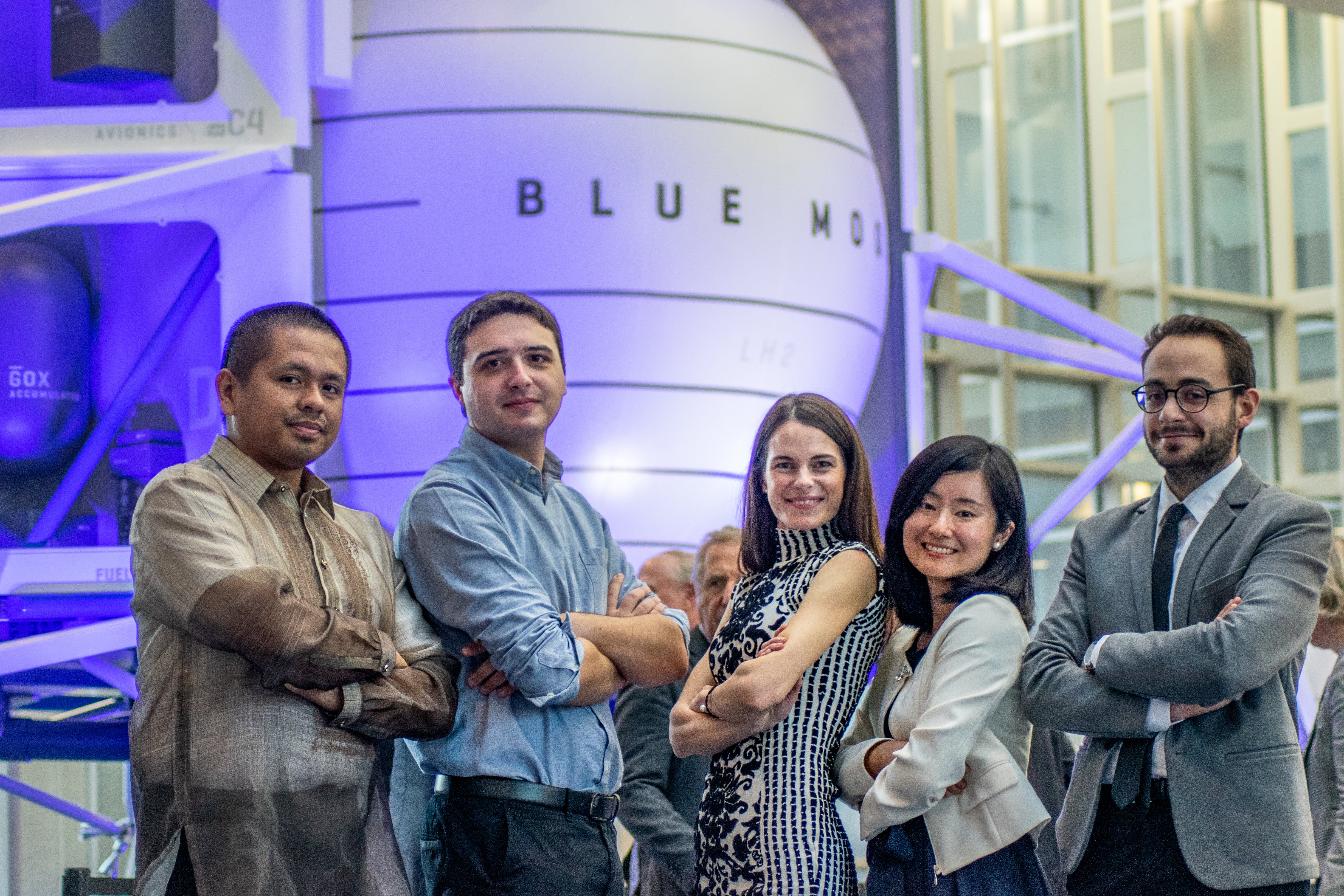 ''It does not matter if you are from the far regions of the Pacific or you live in a booming city, if you have a degree in aerospace engineering or not. The Space4Youth Competition provides an equal opportunity for any eligible participant to contribute in advancing the youth's perspectives within the global space dialogue. As an educator, I am keen to return to the Philippines and implement creative pedagogies in my tiny classroom to make my country's space initiatives more accessible and fun to learn for my students"
Arthur Demain, Philippines
'It is a wonderful opportunity to give voice to the younger generation to promote their ideas on how space-related research and sustainable development are not mutually exclusive but can and must interact in a constructive way to solve the most pressing issues of our time"
George Profitiliotis, Greece
"I would definitely recommend to all youth to participate in the Space4Youth Competition. It is a wonderful experience where you can improve your knowledge, expand your interests, show your passion, skills and talents in order to help humanity and our planet achieve the SDGs."
Milica Milosev, Serbia