Space4Youth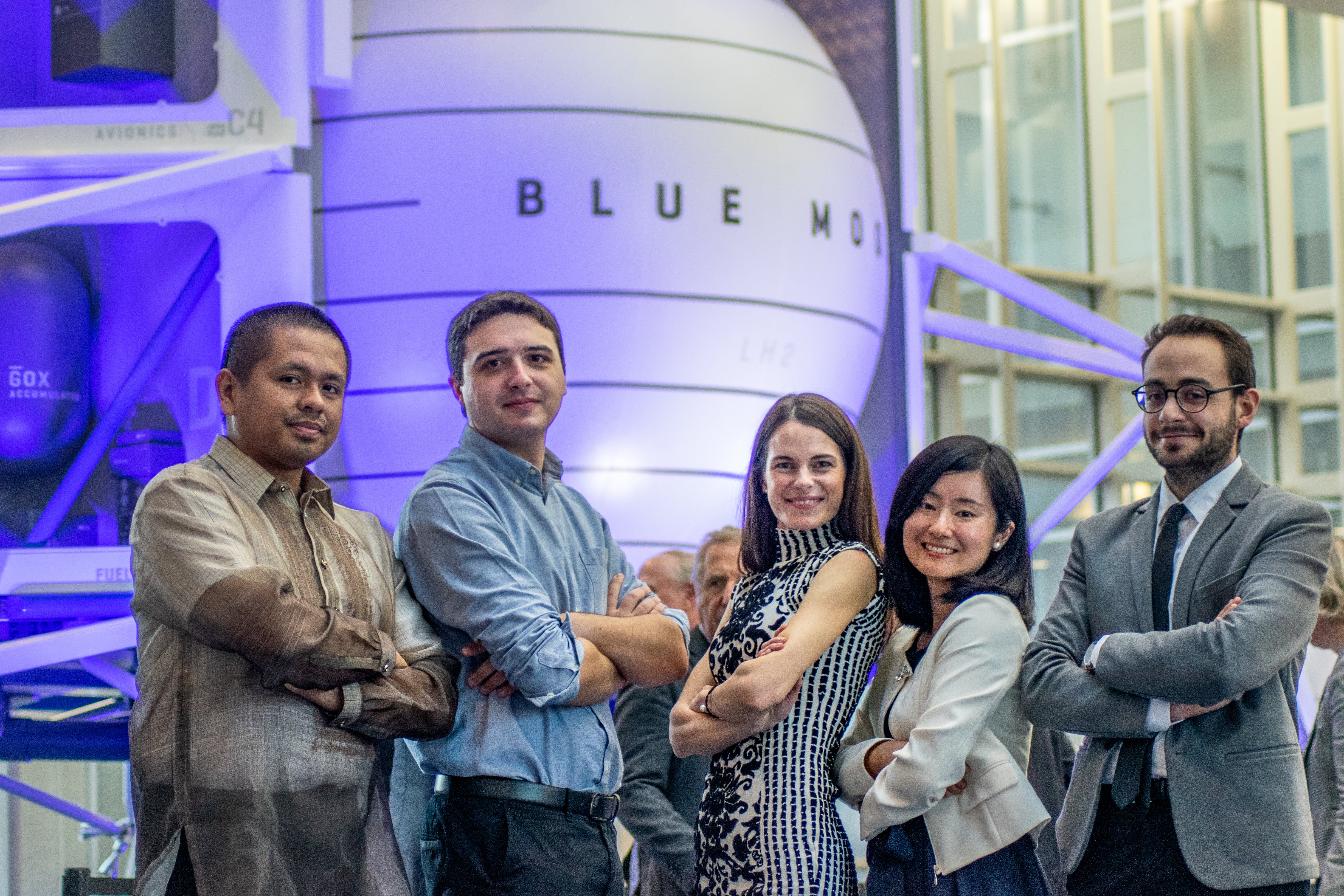 In September 2018, the UN Secretary-General launched an UN-wide 'Youth 2030' strategy to recognize, inter alia, young people's positive contributions as agents of change.
Space exploration is by nature a long-term, inter-generational pursuit. Involving youth in determining the future direction of space policy and exploration is essential to build a better future for humanity beyond the timeline of present leaders.
Through a variety of initiatives, including the Space4Youth Competition, opportunities for research fellowships or capacity building in space, and by giving a platform for young people worldwide to share their experiences and ideas for the sector, UNOOSA helps increase the participation of young people to space science, exploration and sustainable development.
                                           

Happy International Youth Day! 
On 12 August, UNOOSA and other UN Vienna-based organisations celebrated Youth Day and organised a webinar on Youth Engagement for Global Action.
The  webinar includes remarks by Directors and representatives of these UN Organizations and  showcases successful projects focused on youth empowerment and engagement. The webinar also highlights the voices of younger people working at the Vienna International Centre, their engagement, flagship initiatives, and some information and tips to enter the UN system. Here's the webinar recording!