Access to Space for All Initiative
A single opportunity has limited impact but a structured initiative has long-lasting effects permeating all societal pillars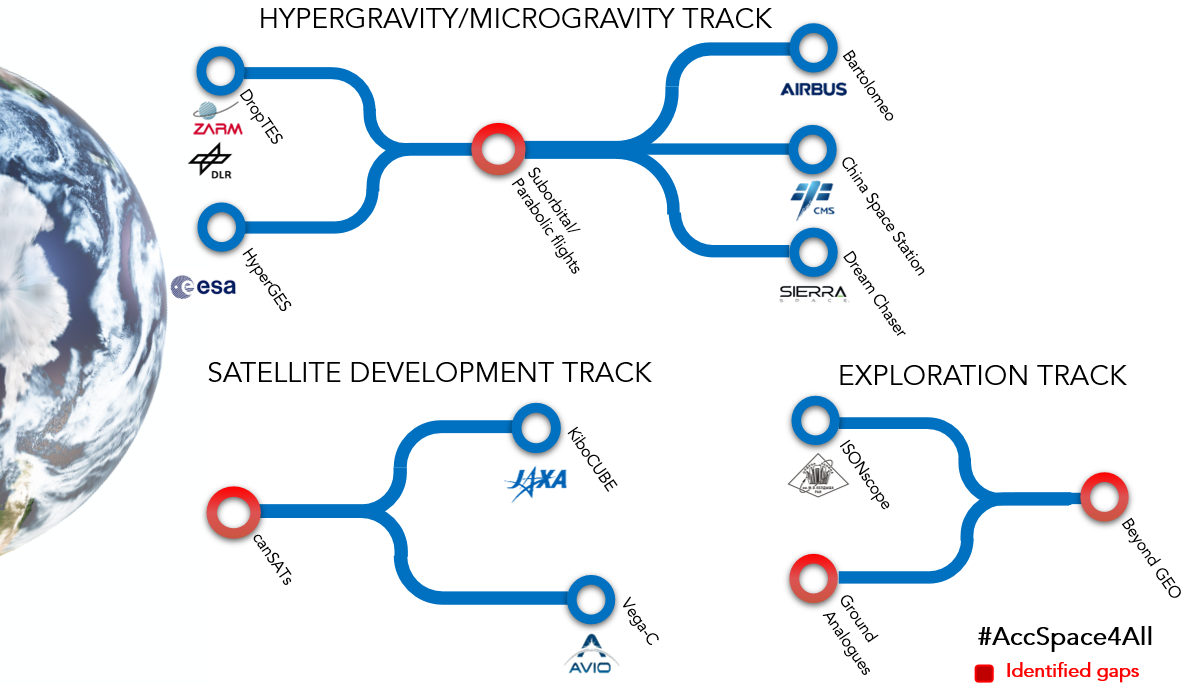 The United Nations Office for Outer Space Affairs (UNOOSA) has conducted capacity-building activities such as conferences and training courses for almost 50 years. However, we have noticed an increasing demand for hands on expertise related to access to space. To answer to the increasing demand for hands-on capacity-building, UNOOSA started to provide hands on opportunities in collaboration with various partners back in 2012 and, in 2018, launched the Access to Space for All Initiative which organizes all the hands-on opportunities offered by UNOOSA in three different tracks of increasing complexity, aiming at developing capacity in different space-related areas from A to Z.
Jump to the specific pages of the opportunities listed in the table below or continue reading to get practical advice to improve your application.
Our Current Partners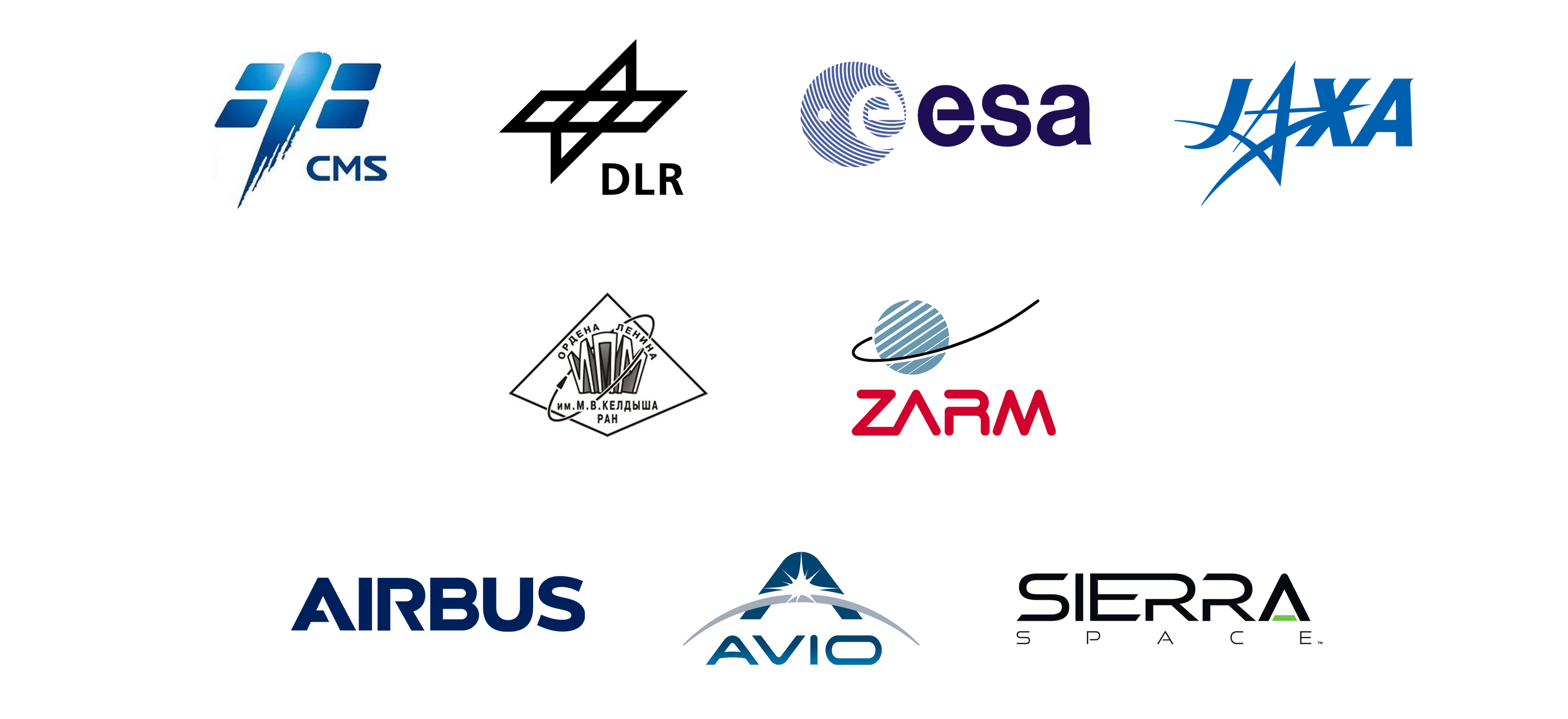 Partnership
Partnership is a distinctive feature of the Initiative. The Access to Space for All Initiative is only possible thanks to partnerships with various public and private actors, who are contributing to the initiative in various manners. New contributions to the Initiative are possible and encouraged.