International Committee on Global Navigation Satellite systems (ICG)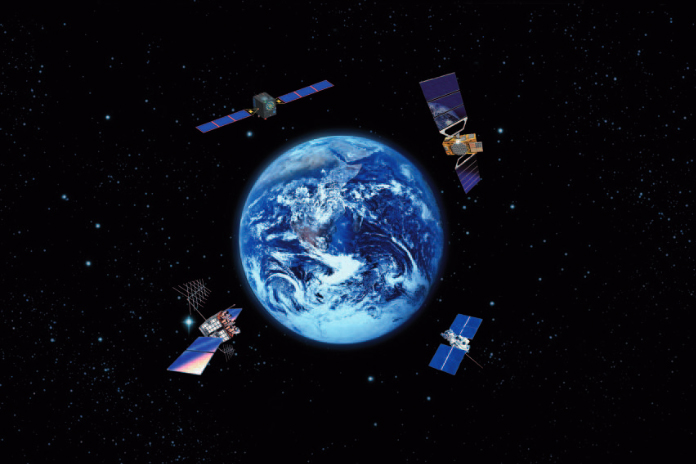 Global Navigation Satellite Systems (GNSS) contribute to the construction of of buildings and city infrastructure. The use of GNSS for machine control, for example, automates construction activities by controlling the blades and buckets of construction equipment based on information provided by 3D design. GNSS machine control increases the speed of grading by more than 50 per cent relative to non-automated machines, and reduces the consumption of tarmac by 9 per cent when paving because the width and thickness is precisely as prescribed in the plans. Other applications include topographic surveys of construction sites and subsequent infrastructure monitoring.
Through the International Committee on GNSS (ICG), UNOOSA facilitates coordination among GNSS providers, regional systems, and augmentations to ensure greater compatibility, interoperability, and transparency of GNSS systems, benefiting all using GNSS around the world. The ICG assists developing countries to upgrade their infrastructure by leveraging satellite-based services which can benefit their development plans and applications.
China Space Station

.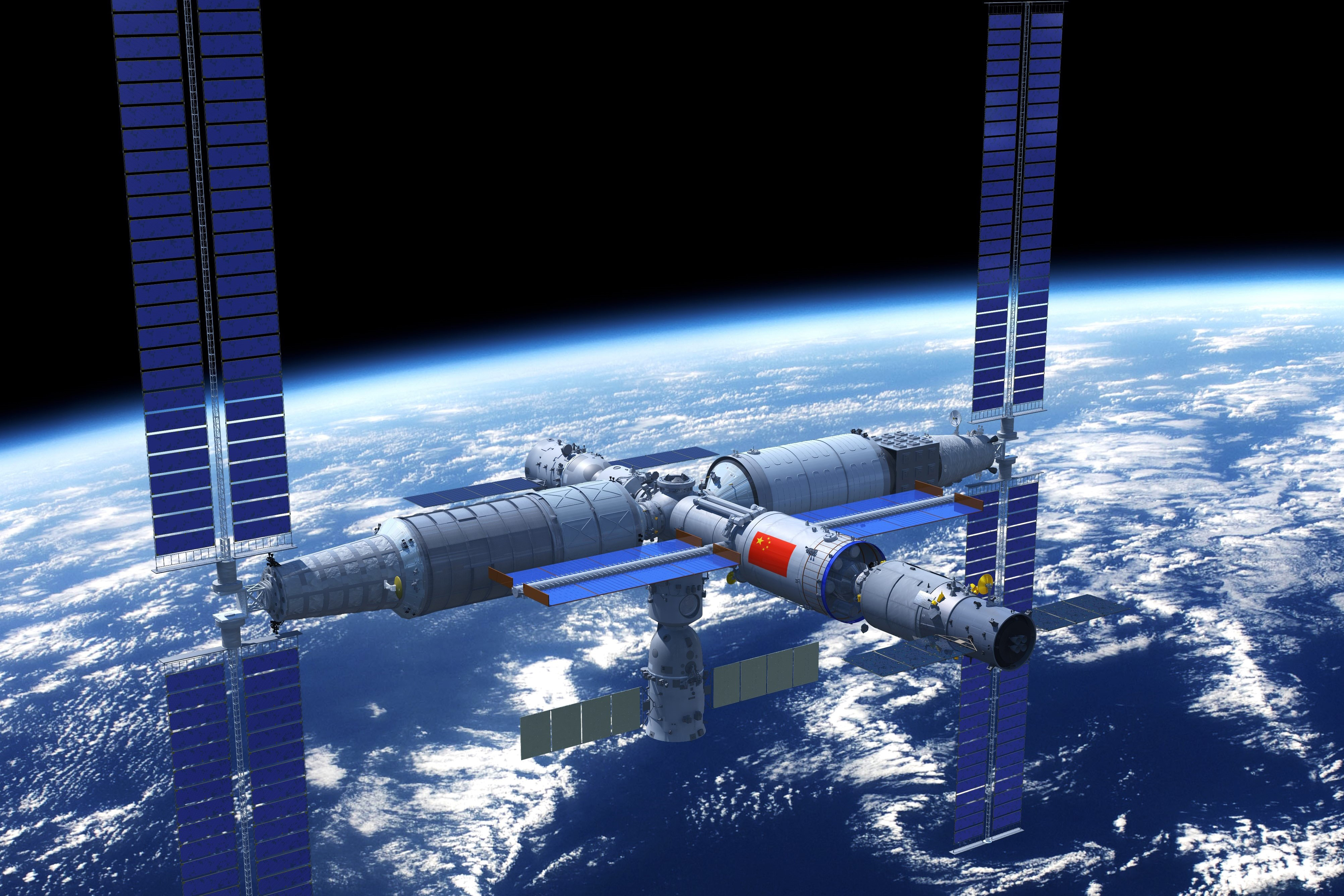 UNOOSA has created the Access to Space for All initiative, in its effort to facilitate key infrastructure development in space emerging and non space faring nations. As part of the Access to Space for All Initiative, the Office has partnered with the China Manned Space Agency (CMSA) to offer opportunities for space experiments on board the China Space Station (CSS). Through this programme, UNOOSA intends to capitalize on the technological and innovative skills of the Government of China to benefit Member States of the United Nations, in particular developing countries, thereby contributing to the SDGs through increasing access to space. The programme provides scientists from around the world with an opportunity to conduct their own experiments on board CSS; it is an innovative and future-focused programme under UNOOSA's Access to Space for All initiative, to open up space exploration activities to all nations and to create a new paradigm in building capabilities in space science and technology.
Read more about the UN/China Cooperation on the Utilization of the CSS