Basic Space Technology Initiative (BSTI)
In reaction to recent progress in the operational use of space technology and its applications for sustainable development, and the widespread interest in establishing basic capacities in space technology development, particularly among universities and smaller institutions in developing countries, a new activity line in the framework of the United Nations Programme on Space Applications, the Basic Space Technology Initiative (BSTI), will support capacity building in basic space technology. Initially the activities will focus on small satellites and their applications in support of sustainable development. Other activities under consideration are related to space technology education, such as the development of an education curriculum for basic space technology or cooperation with educational institutions world-wide to identify relevant long-term fellowship opportunities.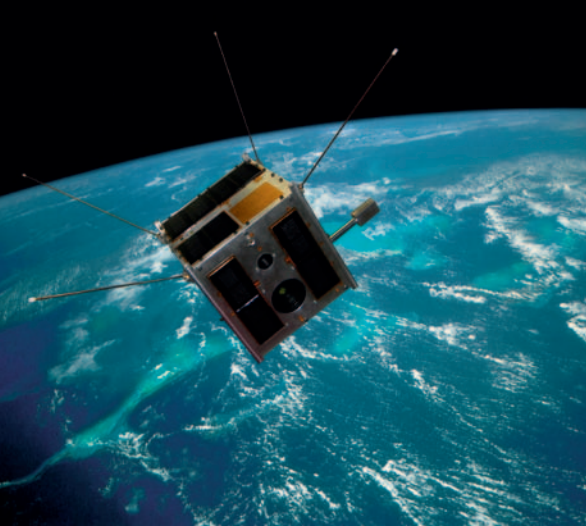 Mission
The mission of BSTI is to enhance access to space application tools for sustainable development through building capacity in basic space technology.
Objectives
Respond to the growing interest in many countries to establish indigenous capacities in basic space technology
Address the increasing role of small (nano-) satellites for education, basic space science and for operational applications
Assist countries to ensure adherence to the relevant regulatory frameworks and promote the use of standards
Promote international cooperation and information exchange in capacity building in basic space technology
Workplan