The World Space Forum Series
Current Forum
The Austria/United Nations World Space Forum ' Sustainability in Space for sustainability on Earth' will take place fully virtual from 13 - 15  December 2022. This event will be hosted by the United Nations Office for Outer Space Affairs (UNOOSA), the Federal Ministry for Climate Action, Environment, Energy, Mobility, Innovation, and Technology (BMK) and the Federal Ministry for Europe, Integration and Foreign Affairs (BMEIA) on behalf of the Government of Austria.
Introduction
As of today, close to 80 UN Member States have established space agencies and in 2020, the space community launched a record number of satellites, surpassing the 1,000 threshold for the first time ever - breaking the previous high set in 2019. Research shows that around 40% of the 169 targets behind the 17 Sustainable Development Goals (SDGs) benefit from the use of geo-location and earth observation satellites. With the inclusion of telecommunication satellites, this statistic rises substantially. Today, innovative space-based science and technology are accelerating achievement of SDGs in many parts of the world.
The United Nations aims to leverage innovative solutions and technological developments to realise common sustainable development goals, and attention is increasingly placed on the unique potential of space technologies in this endeavour. It is therefore important to build on the outcomes of UNISPACE+50 and take advantage of the momentum it generated to ensure that the current exchanges fully capture the political, legal and capacity building elements of international cooperation in space exploration.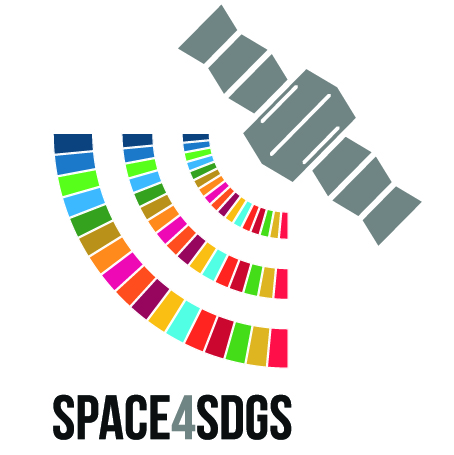 Working Language
The working language of the WSF is English.
Contact Information
For information regarding the submission of nominations for attendance and funding as well as the programme and sponsorship of the Forum please contact:
UNOOSA - World Space Forum Organizing Team
E-Mail: worldspaceforum[at]un.org