Macau University of Science and Technology, Macao SAR, China
Group photo
"It is an honour for our institution to have the project "HyperSpacEx - Medical and Biotechnological Potential of Fungi in Hypergravity for Space Exploration" awarded for the HyperGES. We are very grateful to UNOOSA and ESA for recognizing the potential of our team and the relevance of the proposed work. This opens up the opportunity to develop new approaches for using fungi to support space exploration while helping to establish and develop the field of astromycology. Future missions will certainly benefit from the results derived from this research.", said Keke Zhang, Associate Vice-President of Macau University of Science and Technology.
AWARDS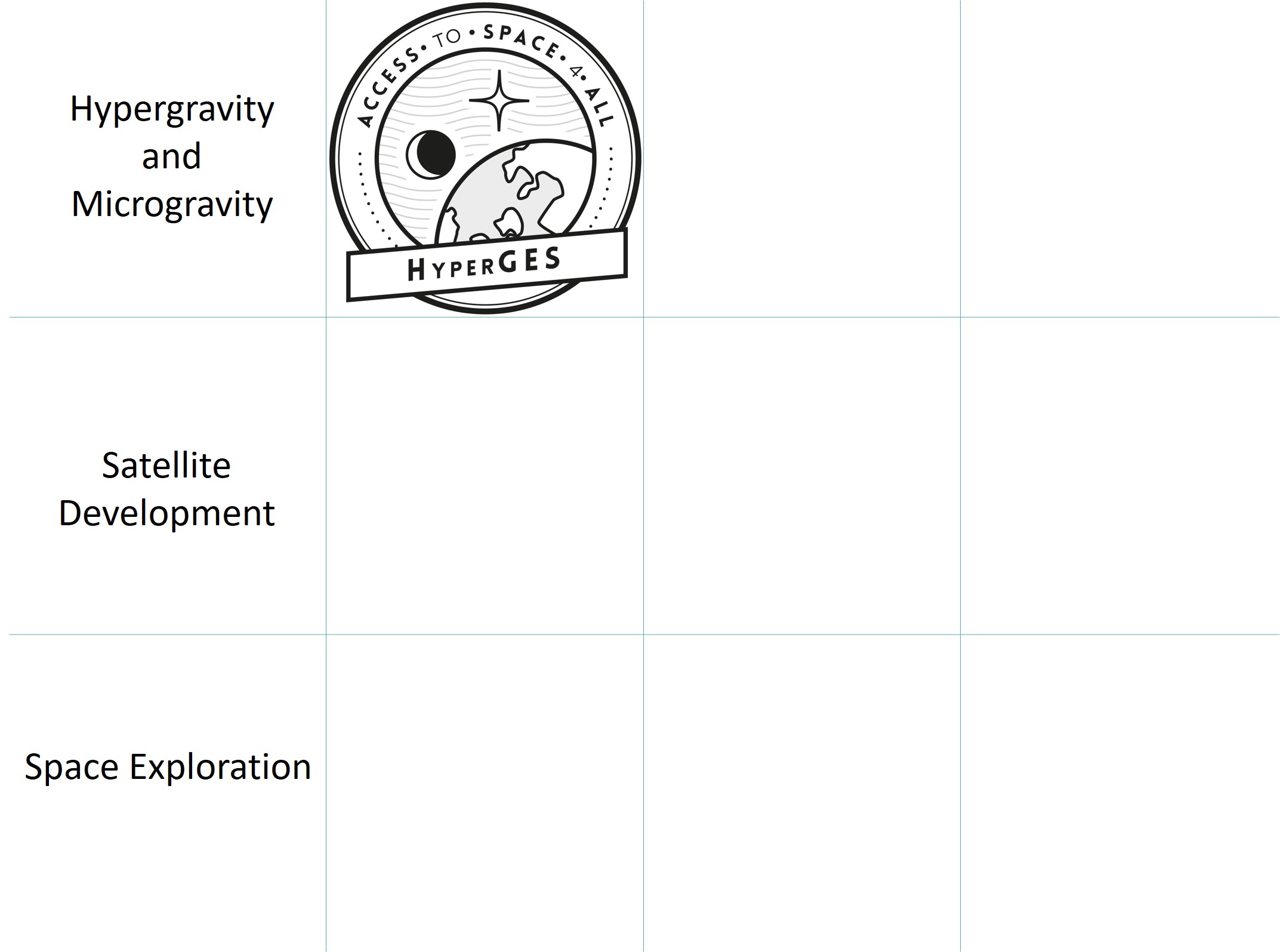 Mission e-patches awarded to Macau University of Science and Technology.
HyperGES
In the second round of HyperGES in 2022-2023,  The United Nations Office for Outer Space Affairs (UNOOSA) and the European Space Agency (ESA) have announced the awardees for the second round of the Fellowship Programme on the Large Diameter Centrifuge Hypergravity Experiment Series (HyperGES). Teams from Universidad Católica Boliviana "San Pablo" of Bolivia and Macau University of Science and Technology of Macao, China, will have the opportunity to put their ideas to the test.
News
Activities
Publications