Team "ClimCam"
Egyptian Space Agency, Kenyan Space Agency
and Uganda National Space Programme within the Ugandan Ministry of Science, Technology and Innovation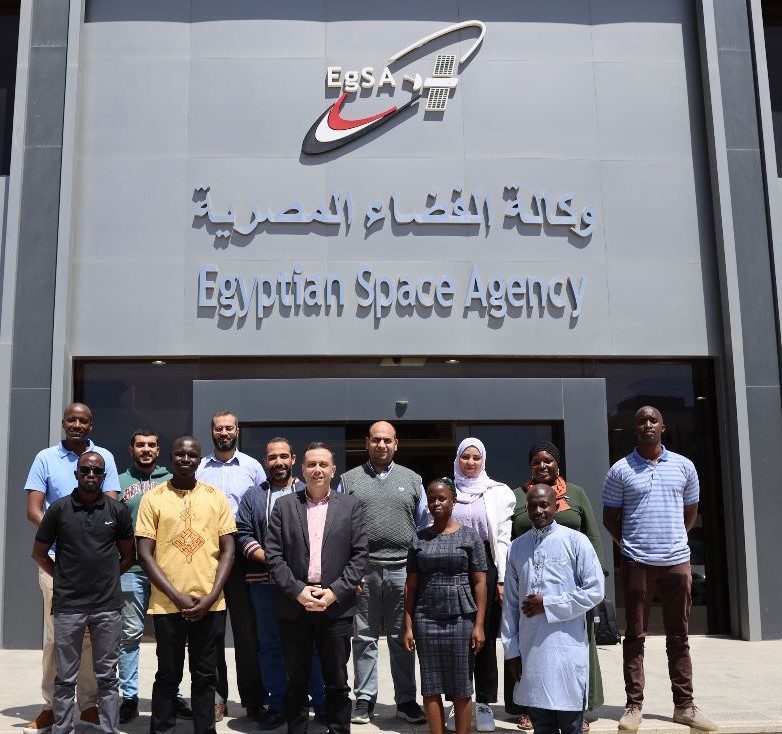 Group photo
"The ClimCam project is a unique opportunity offered by the UNOOSA & Airbus to install the first Camera system equipped with a Machine learning algorithm onboard the international space station. This project will have a significant impact on monitoring climate change effects in Eastern Africa. We realize that Climate change is having a growing impact in Africa, especially in the most vulnerable hardest, and contributing to food insecurity, and stress on water resources in east Africa as well. Having an imaging system at ISS allows us to monitor and see that effect in our home countries. We do realize the challenge of developing such a device to operate onboard the ISS with very critical and challenging design constraints. Egypt, Kenya, and Uganda are collaborating together for the success of this project. This project represents the first international cooperation between the three African countries in a consolidated consortium to face one of the most challenging threats the region ever faced. " - Ayman Ahmed, Project Coordinator from the Egyptian Space Agency.
AWARDS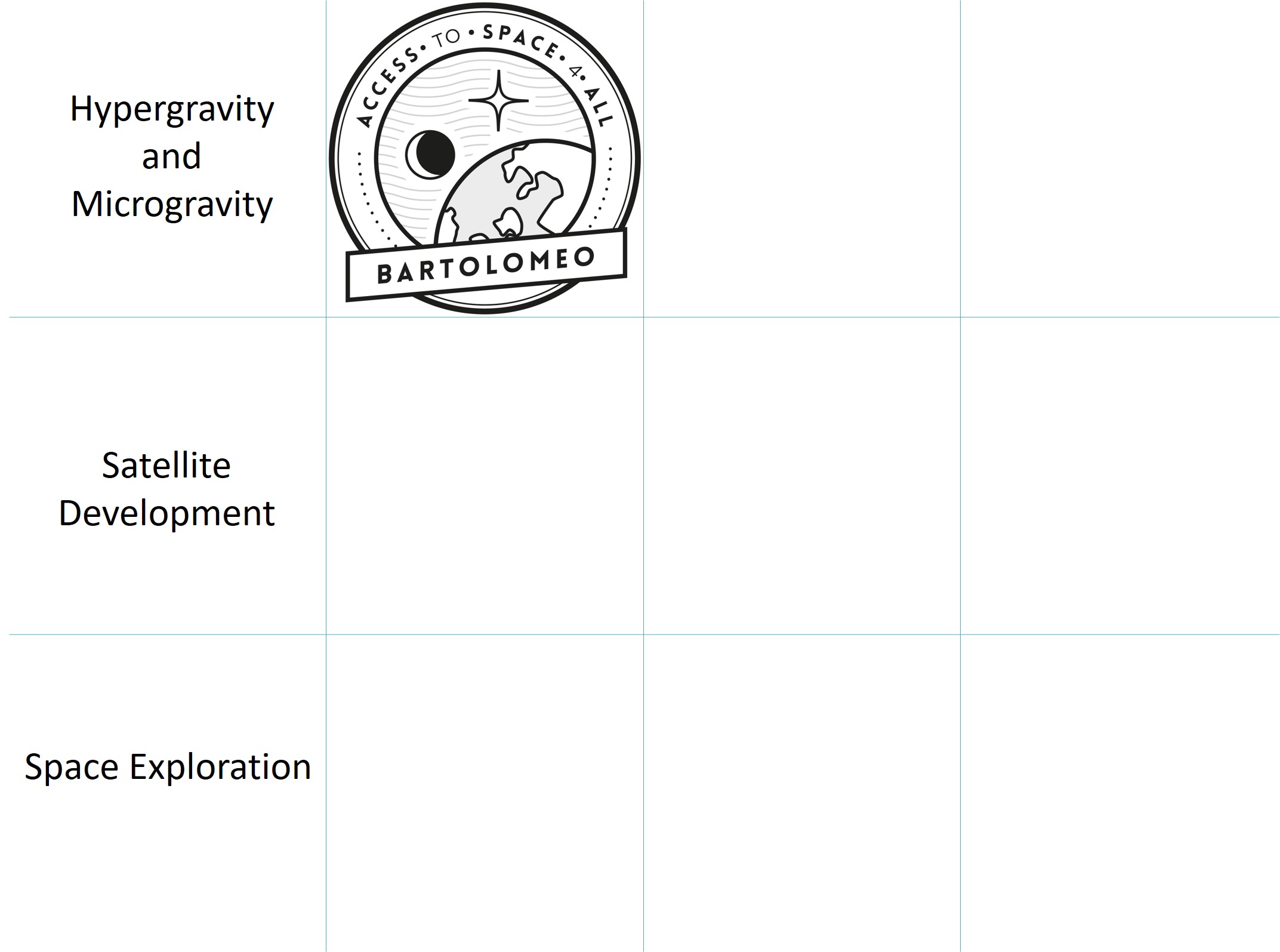 Mission e-patches awarded to the team "ClimCam"

Bartolomeo
This project aims at the installation of a compact camera onboard the ISS Bartolomeo Platform; this action is a feasible solution for earth observation missions for African countries especially those countries affected by climate change. The orbital altitude of ISS allows a Ground Sampling Distance of about 10 meters with 4 times of imaging opportunities for Eastern Africa per day. The space-based solutions essentially show us how the natural environment around us is changing in real time. In addition, this type of data is used to support policymakers, corporate leaders, landowners, and communities make better decisions about how to steward and manage the land and water resources around them. Moreover, higher bandwidth may be required to transmit more images in near real-time. A network will be created between team members' countries to exchange data and images received from this project.
The project is multidisciplinary research; where optical design, mechanical, electrical, software, and artificial intelligence are incorporated to produce such compactness and reliable solution; this gives team members interaction in multilevel implementation and ensures confidence in the outcome.
News
Activities
Publications
Photos