Mahidol University, Thailand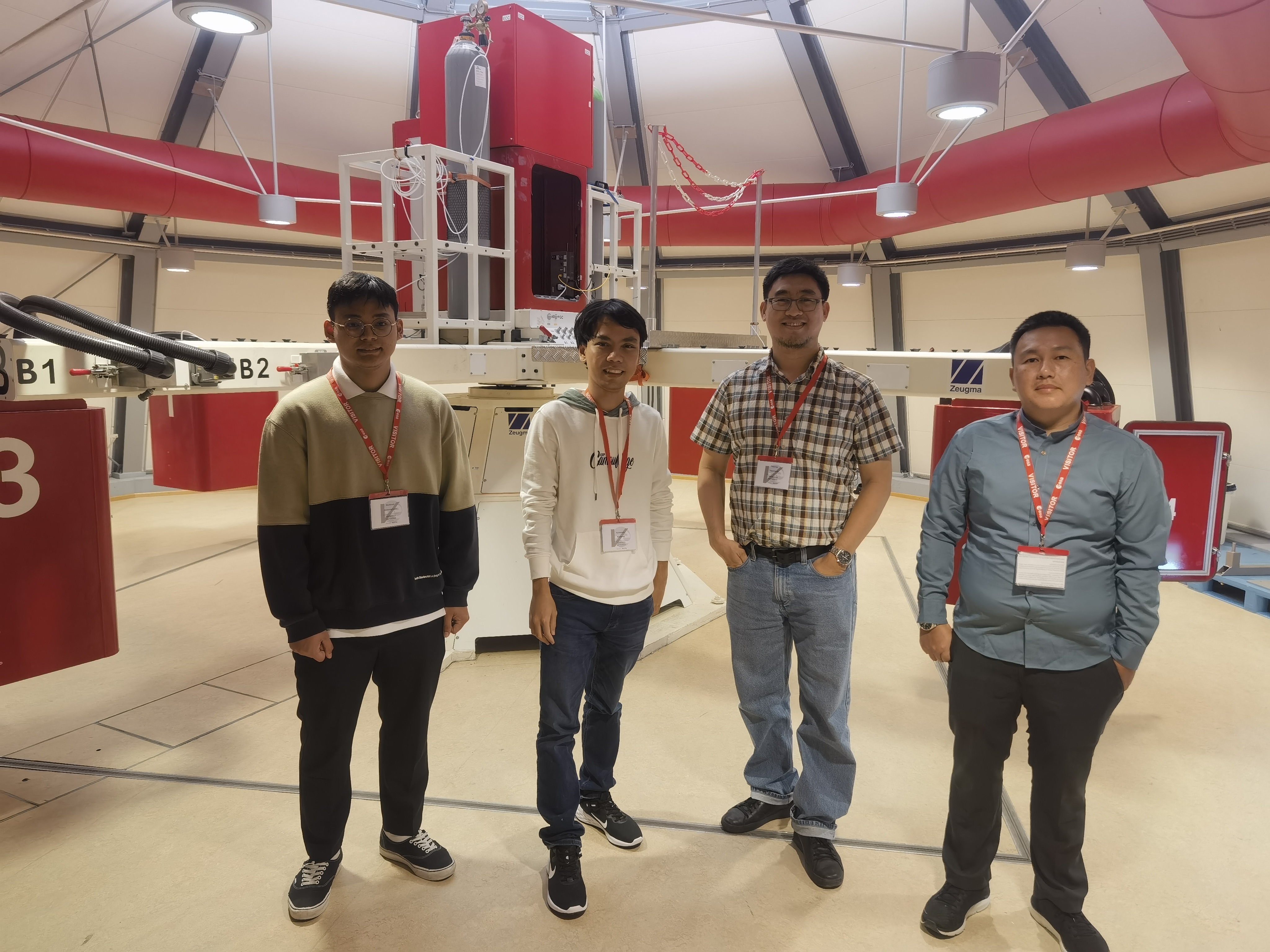 Group photo
"This is a great opportunity and a big step for the space biology research program in Thailand. We are very excited to explore how aquatic plants perform in a hypergravity environment, which might answer questions for future space exploration", said Dr Tatpong Tulyananda, Team Leader.

AWARDS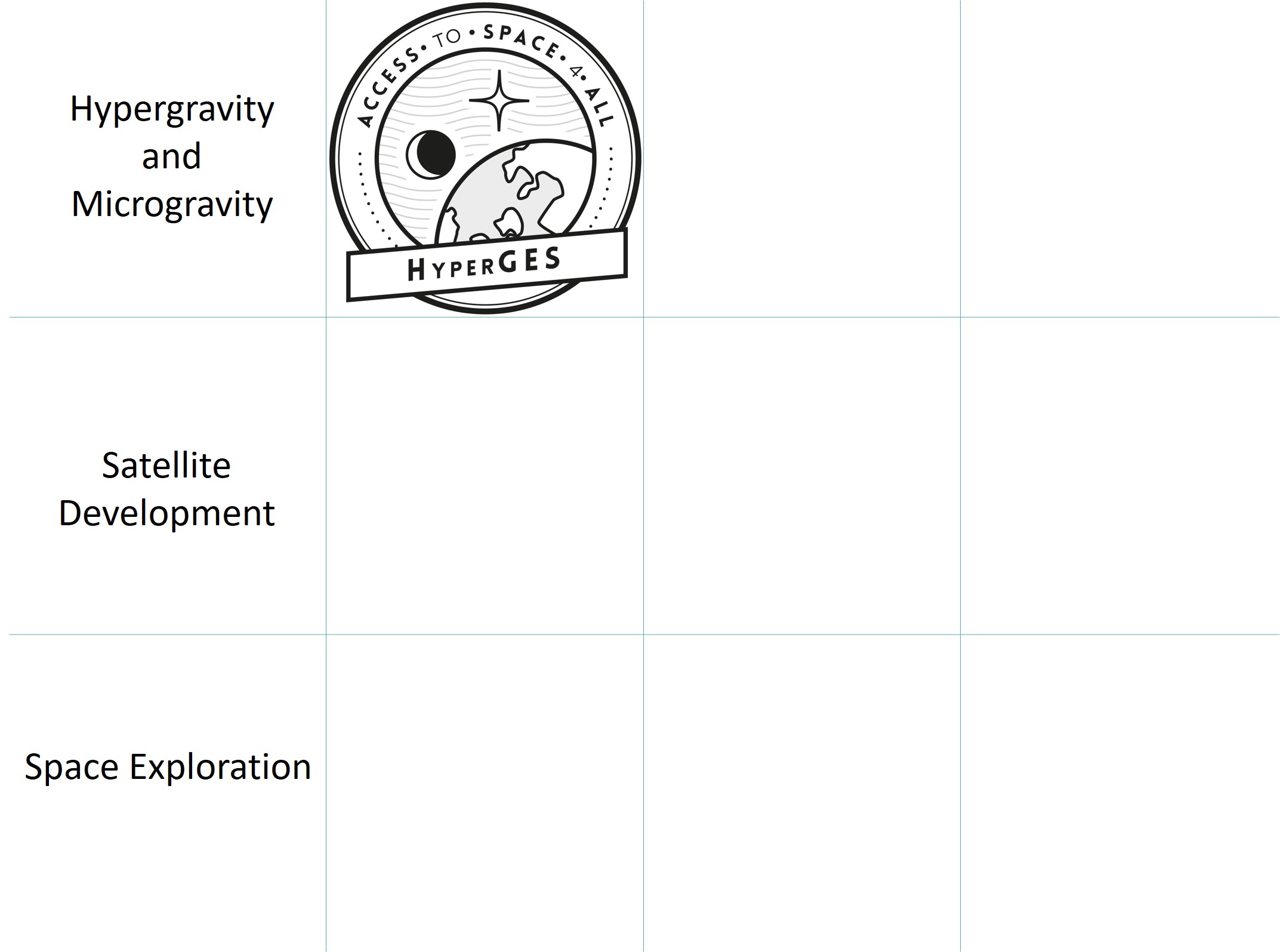 Mission e-patches awarded to Mahidol University.
HyperGES
In the first round of HyperGES in 2019-2020, a student team from Mahidol University, Thailand was awarded the fellowship. The experiment is to study the effect of hypergravity on watermeal, the smallest and fastest-growing flowering plant on Earth. It will help unlock various possibilities for future application of the plant as a food and oxygen source for space exploration and on other planets which may have higher gravity than on Earth.
News
Activities
Publications