27th Workshop on Space Technology for Socio-Economic Benefits:
"Ensuring Inclusiveness through Space-based Applications and Space Exploration"
Organized by the International Astronautical Federation (IAF) and supported by the United Nations Office for Outer Space Affairs (UNOOSA)
Washington D.C., United States of America, 18-20 October 2019, in conjunction with the 70th International Astronautical Congress
Hosted by the American Institute of Aeronautics and Astronautics
VENUE: Walter E. Washington Convention Center, 801 Mt Vernon PI NW, Washington, DC 20001
Key Information and Documents

Please check this website regularly for updated information.
Applications deadline: 11 August 2019 - CLOSED
Introduction    

The United Nations, through its Programme on Space Applications implemented by the United Nations Office for Outer Space Affairs, and the International Astronautical Federation (IAF) are co-organizing the Workshop on Space Technology for Socio-Economic Benefits on the theme "Ensuring inclusiveness through space-based applications and space exploration" to provide space emerging countries with capacity building opportunities in using space science, technologies, applications and exploration in support of sustainable economic, social and environmental development and on the role of industry.
The Workshop will be held in Washington DC, USA, from 18 to 20 October 2019 in conjunction with the 70 th International Astronautical Congress (IAC), and it will be the 27 th in a series of such workshops.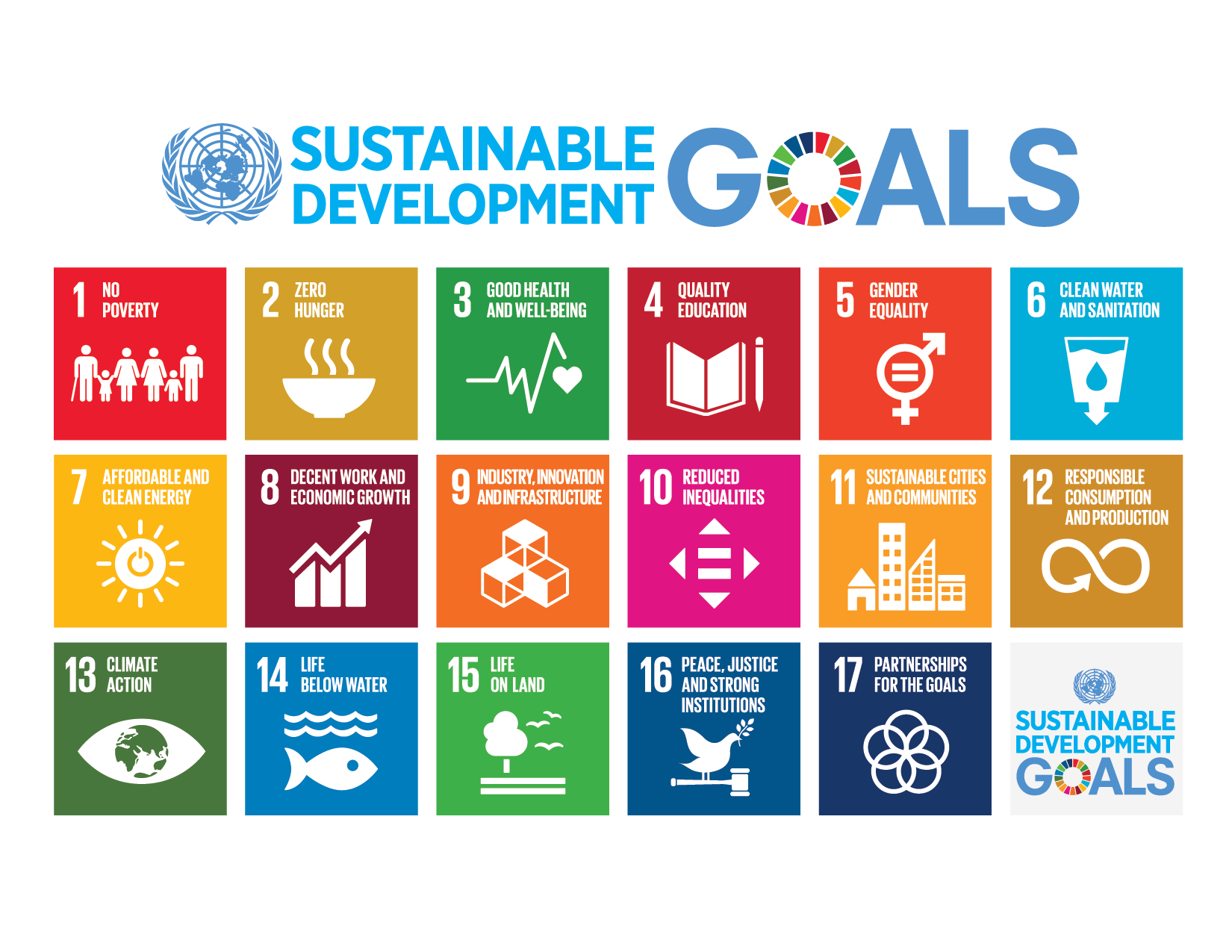 Workshop Objectives
The Workshop will facilitate exchanges on space science, technologies, applications and exploration in support of economic, social and environmental development with a focus on inclusiveness as an underlying factor in sustainable development. It will provide opportunities for space emerging countries to perceive space as contributor to inclusive growth of countries, especially as a catalyst in empowering people and ensuring inclusiveness and equality. Considering the direct and/or indirect relevance of space to all 17 Sustainable Development Goals (SDGs), the workshop will address the specific elements of SDG 4 (quality education), SDG 8 (decent work and economic growth), SDG 10 (reduced inequalities), SDG 13 (climate action) and SDG 16 (peace, justice and strong institutions), in addition to SDG 17 (partnerships for the Goals). The Workshop will serve as a platform to ensure inclusive development in the areas of space technologies taking people, students, private sectors, researchers, academia, innovators and other actors on board in bringing benefits of space to the end users.
The main objectives of the Workshop are to:
Provide insight on how space applications contribute to empowering people and ensuring inclusiveness and equality;
Demonstrate success stories of space applications for SDGs with focus on inclusiveness and equality;
Promote and discuss inclusiveness on space exploration;
Raise awareness on the efforts of the international space community on how space exploration and innovations can trigger inclusiveness through new partnerships involving space emerging nations and industries; and
Bring together policy- and decision-makers, and the research and academic communities to help integrate space into policy and the decision-making process.
Presentations made during the Workshop will be published on the website of the Office for Outer Space Affairs to increase awareness about the capabilities and benefits of space technology applications. The report of the Workshop and its recommendations will be distributed to the participants and the space technology user community.
For more details, please see: Information Note
Programme

High level panel: Efforts of the space community to ensure no one is left behind

Leaders of international organisations, space agencies, and the industry will speak about their vision of and plans regarding the role of space-related industries in ensuring inclusiveness.
Thematic Sessions
Session 1: Space for Inclusiveness: Leaving no one behind

The session will focus on initiatives that aim at leaving no one behind, utilizing space as the subject matter. The link between the projects presented and their impact on national planning or strategies shall be presented. This session is most relevant to space-related projects that target specific communities.
Session 2: Mobilizing everyone: Innovative space applications for socio-economic development

The session will present innovative space applications and programmes in support of socio-economic development at the national and regional level. It will demonstrate progress in space applications, tools, models, and solutions integrating space data with in-situ data. The session will provide comprehensive discussion on the use of data received from advanced space-based sensors, satellite navigation, and satellite communication. Experts will present operational programmes launched by their organisations in support of mobilizing everyone through socio-economic development.
Session 3: Space Exploration for everyone

Space exploration activities have peaked in recent years. Space is becoming more and more accessible to everyone. The development of CubeSats has opened the door to new players in low earth orbit; they have now been launched even towards Mars. Radio hobbyists have had the opportunity to listen to the Longjiang-2 satellite, of only 47 Kg, orbiting the moon. This session will focus on initiatives aiming at lowering the entry barriers of space exploration, such as standardization of space exploration systems or international cooperation. This session is open to research institutions and universities.
Session 4: Opportunities for space emerging countries and industries to join efforts on space exploration

The session will present opportunities and collaboration offered by UNOOSA, space agencies and international organisations towards access to space education, access to space data, access to space technology and research facilities and direct access to space. The session expects to reinforce the vision of UNISPACE+50 thematic priority on "Global partnerships in space exploration and innovation".
Breakout sessions

Breakout interactive sessions will be organised on specific topics to get contributions from participants on the objectives of the workshop. The topics for the breakout sessions are:
Opportunities for space education and capacity building;
UNOOSA's Access to Space for All initiative; and
Space for youth - innovative ideas on space exploration.
Poster session

Participants may indicate their interest in exhibiting posters. Note that there will be no provision for a screen presence for virtual posters.
Registration - CLOSED

Interested parties are requested to apply through this link.
The deadline for applications is 11 August 2019.
The working language of the Workshop will be English. All participants are required to have good English language skills.
The Office for Outer Space Affairs of the United Nations and IAF are responsible for organizing the Workshop. Sponsorship of the workshop is still open to other interested entities . Interested parties may contact Ms. Irianna Vlachopoulou, United Nations Office for Outer Space Affairs.
The Workshop is being planned for a total of 150 participants including, engineers, innovators, educators, and policy- and decision-makers and senior experts from the following groups: international, regional, national and local institutions, United Nations agencies, intergovernmental and non-governmental organizations, research and development institutions, and also from industry. Participants should be in senior managerial or decision-making responsibility at governmental agencies, national and regional institutions, intergovernmental and non-governmental organizations or industry. Applications from female applicants are particularly encouraged.
Participants funded by the Office might be eligible for a waiver on the IAC 2019 registration fee of the IAC.
Within the limited financial resources available, a limited number of selected participants will be offered financial support to attend the workshop. This financial support will defray the cost of travel (a round trip air ticket - most economic fare - between the airport of international departure in their home country and Washington DC, USA) and/or the room and board expenses for the duration of the workshop. The co-sponsors of the workshop will jointly select participants on a competitive basis. Successful applicants will be notified of the outcome within two weeks after the deadline.
Life/major health insurance for each of the selected participants is necessary and is the responsibility of the candidate or his/her institution or Government. The co-sponsors will not assume any responsibility for life and major health insurance, nor for expenses related to medical treatment or accidents. Please pay attention to the online application form when registering for the Workshop.
For additional information on the Workshop programme, please contact: Mr Shirish Ravan or Ms Irianna Vlachopoulou, United Nations Office for Outer Space Affairs.
The focal point for IAF is Ms Isabella Marchisio ( Isabella.marchisio@iafastro.org)