HyperGES Rounds
OPEN FOR APPLICATION (2nd Round):  from 1 September to 28 February 2022
<NEW> Detailed Webinar for 2nd Round Application
Thursday 16 September 2021 10:30 & 16:30CEST   Register from  here.
2nd Round Documents
Reference Materials
Previous Rounds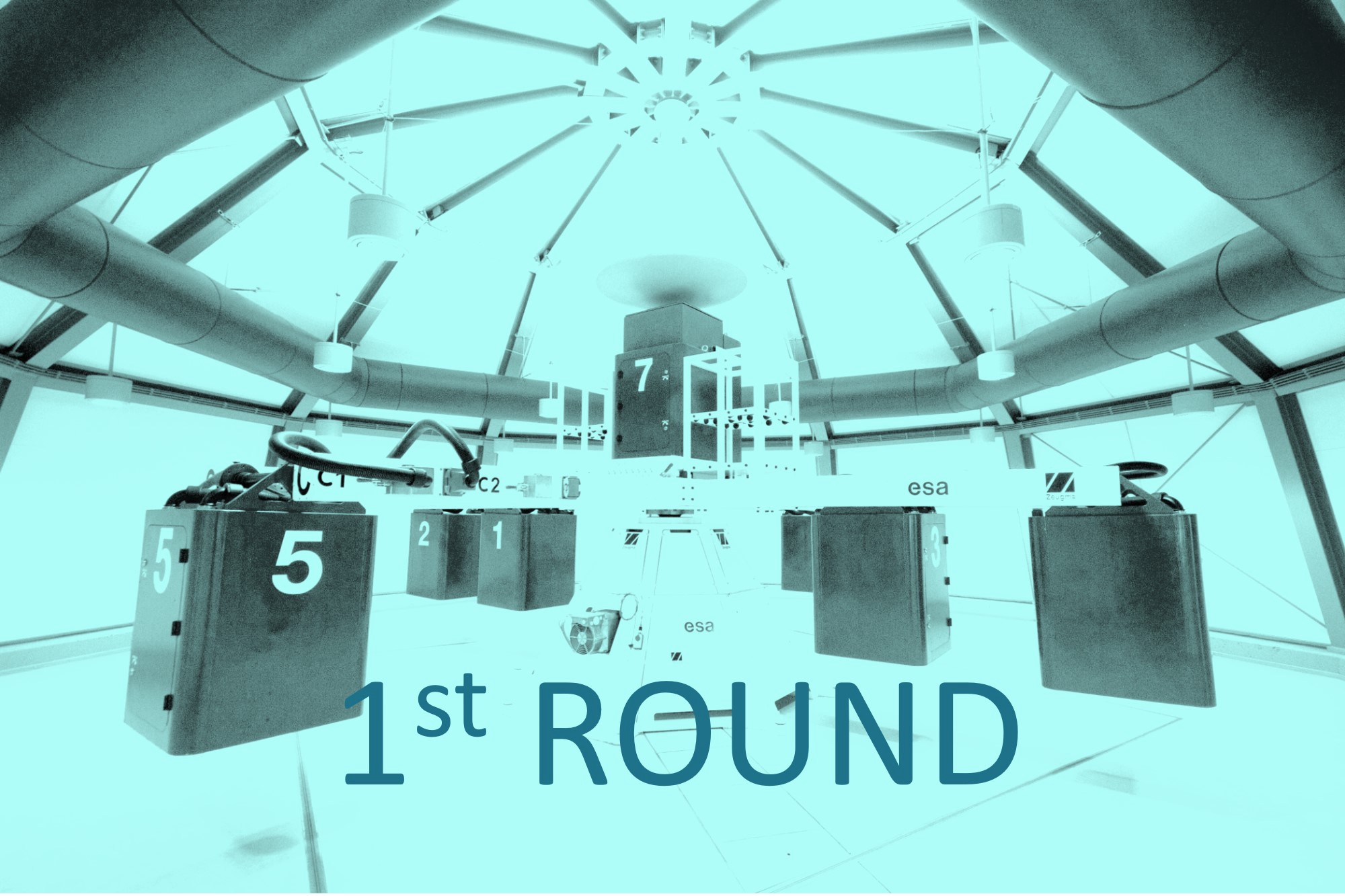 The Winner for the 1 st round is the team from Mahidol University, Thailand. The title of the project is "Watermeal, the Future Food Source for Space Exploration", which is to study the effect of hypergravity on watermeal, the smallest and fastest-growing flowering plant on Earth. It will help unlock various possibilities for future application of the plant as a food and oxygen source for space exploration and on the other planet which may have higher gravity than on Earth.