Rounds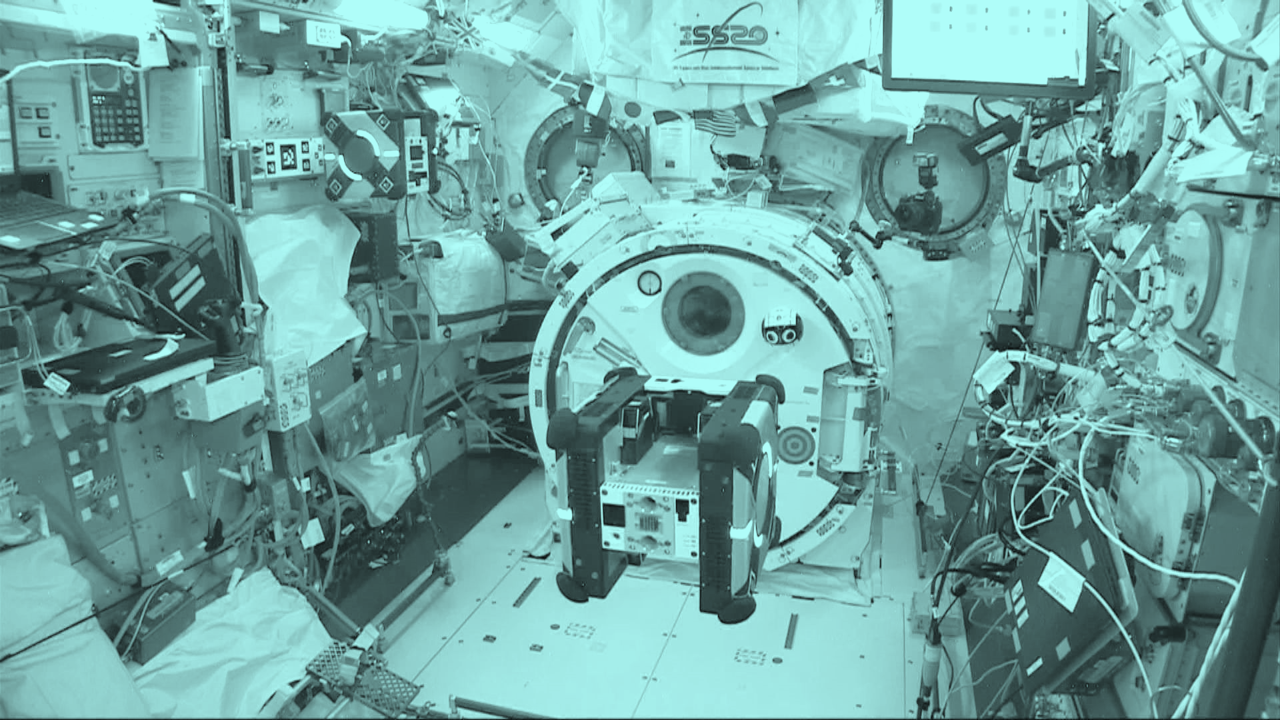 The Kibo-Robot Programming Challenge (Kibo-RPC) is an educational programme which students will solve various problems by moving free-frying robots (Astrobee and Int-Ball) using their programming skills in a simulation environment and, in the final, in the Japanese Experiment Module (Kibo) aboard the International Space Station (ISS). The main Kibo-RPC competition is organized by JAXA with the cooperation of NASA, and UNOOSA will organize an international slot to take part in the competition. 
read more
Awardees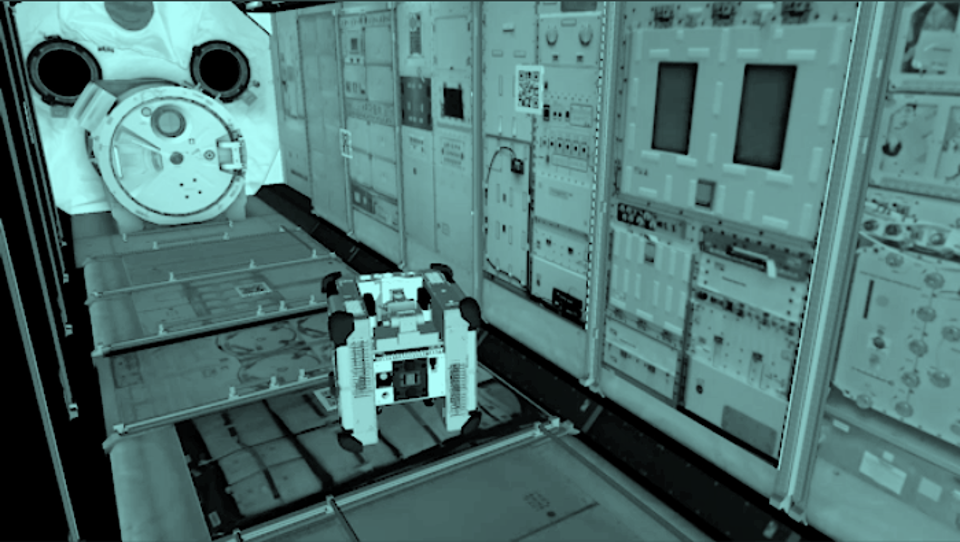 This is the first time that UNOOSA will join JAXA in the Kibo-RPC competition. The awardee will be selected in summer 2023.
Partner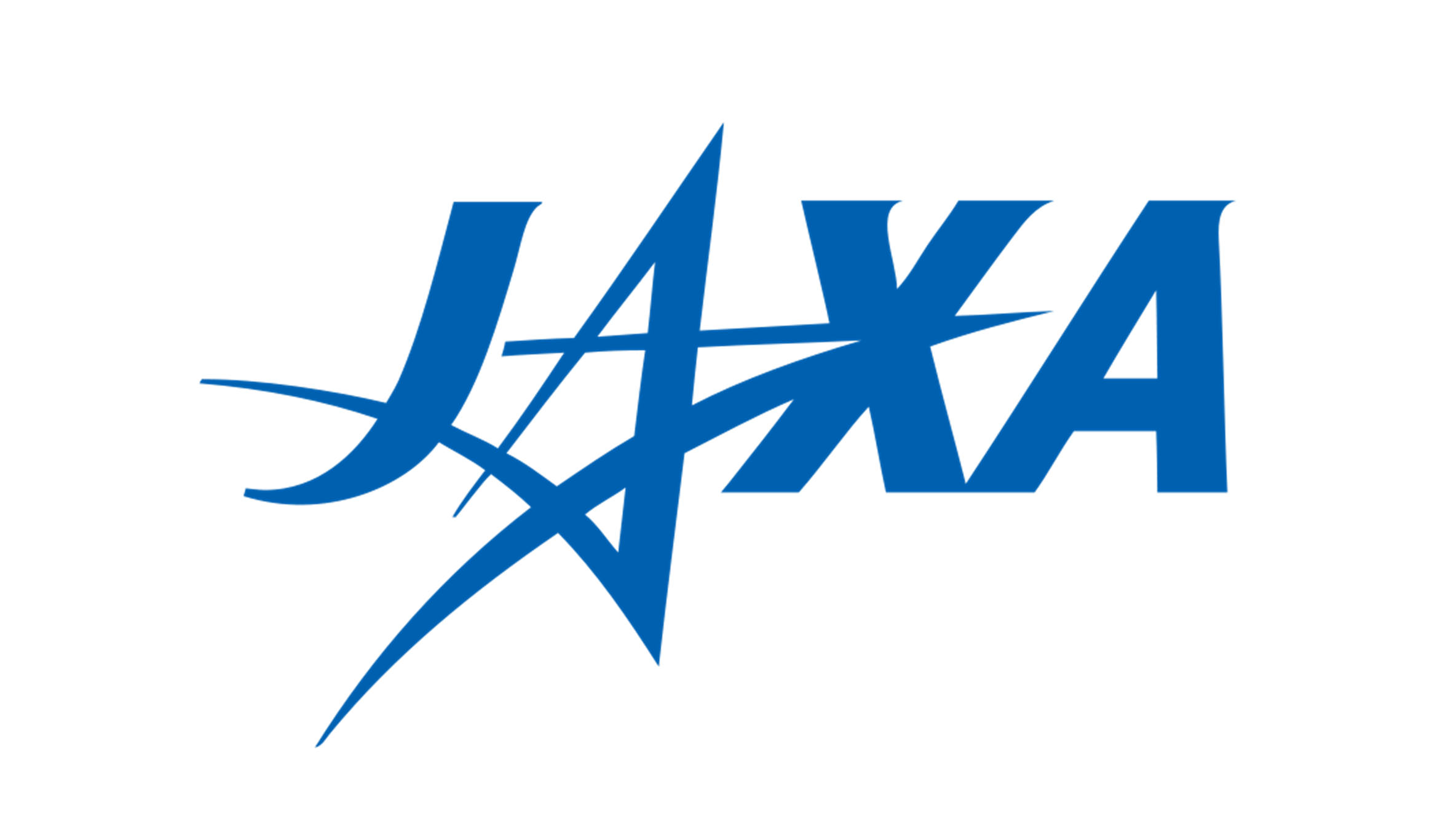 This opportunity is in collaboration with the Japan Aerospace Exploration Agency (JAXA), the national space agency of Japan.  Japan is one of the 15 countries participating in the International Space Station project along with the United States of America, the Russian Federation, Canada, and European Countries. Japan contributes to this international project mainly through the Japanese Experiment Module "Kibo", cargo transfer vehicles, and other essential technologies. 
read more