Universidad de Antioquia

, Colombia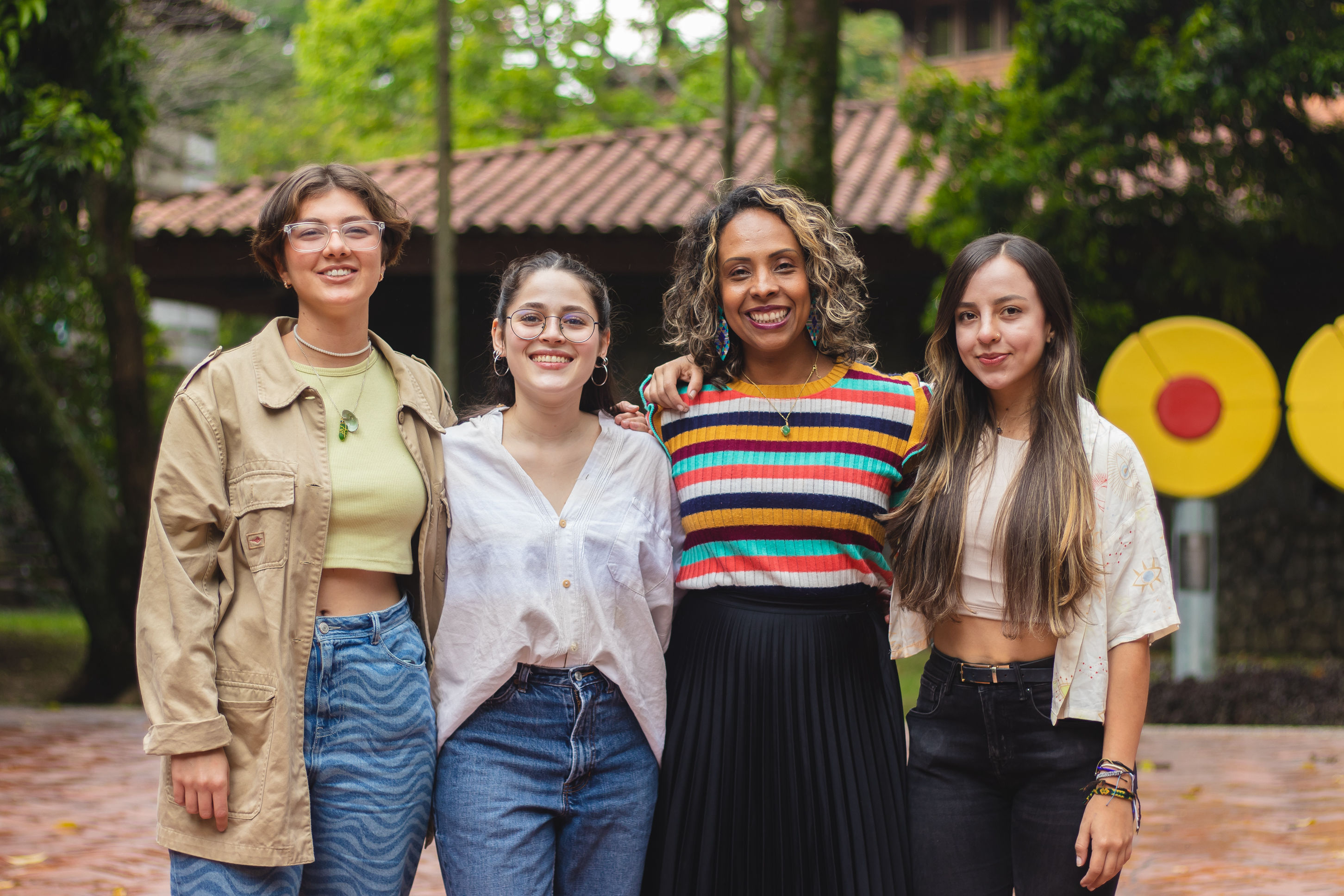 The team of Universidad de Antioquia. Credit: Liliana Bustamante Góez
"Being chosen as the winner of the 8th round of the DropTES has been a very significant experience for us in our pursuit of both academic goals and gender equality. A group of female students from the Universidad de Antioquia are taking part in this project for the first time. In conjunction with the advancement of research, we are attempting to encourage girls and young people in our city to pursue professions in science and space exploration." -  Liliana Marcela Bustamante Góez , Team Leader, Universidad de Antioquia
AWARDS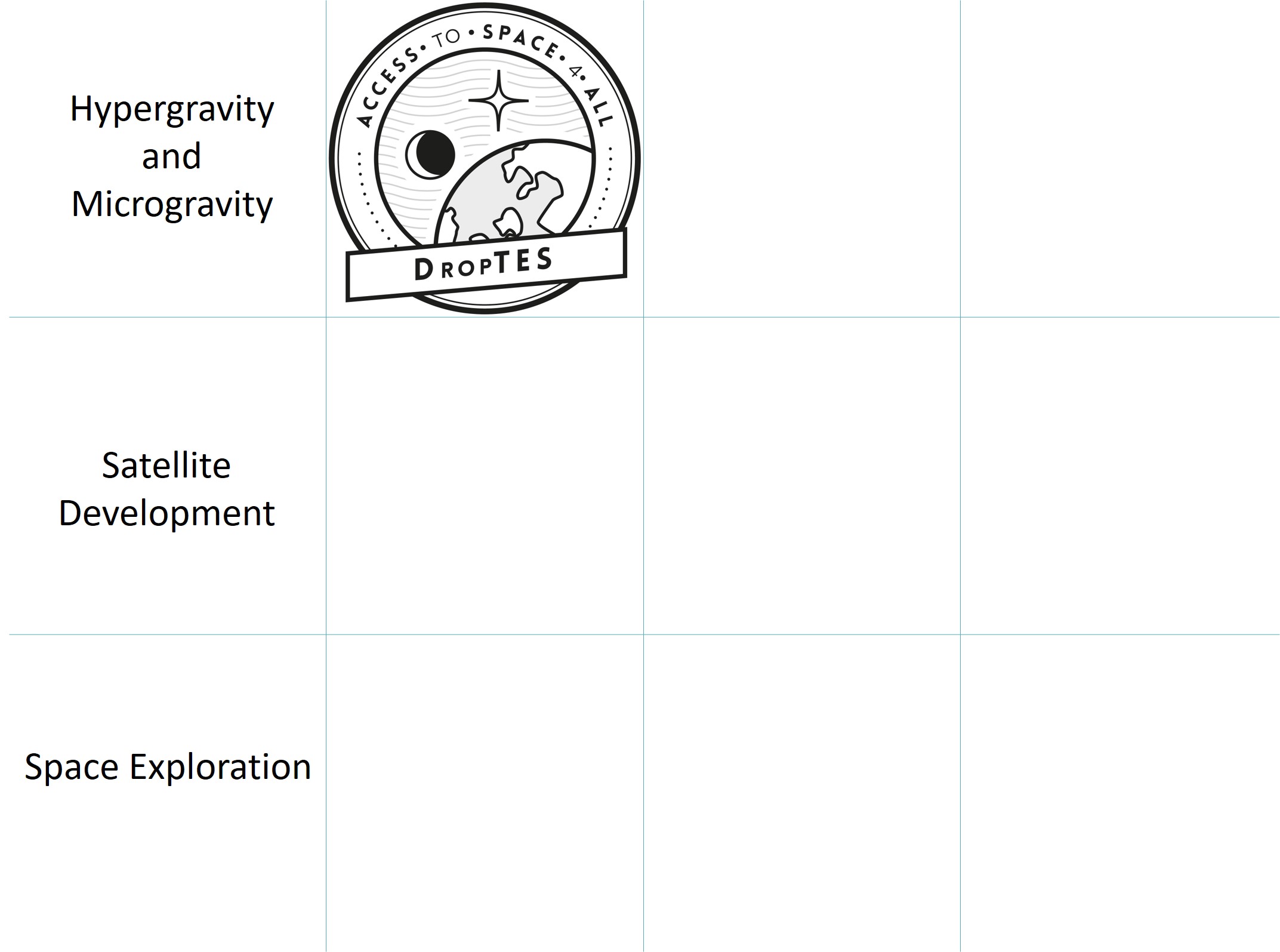 Mission e-patches awarded to Universidad de Antioquia.
DropTES
Universidad de Antioquia is the winner of the 8th round of DropTES opportunities in 2022.
The project will examine the effects of microgravity on the deposition of tin drops and their properties, as well as the possibility of soldering in space. Research in this area could lead to a more economical and efficient method of manufacturing and repairing in space. Through its unique composition, the team desires to share the message of gender equality in science and engineering fields and hopes to promote the interest of women and girls in STEM fields in Colombia and globally.
News
Activities
Publications