KiboCUBE Fifth Round of Applications
THE APPLICATION PERIOD FOR THE FIFTH ROUND OF KIBOCUBE HAS ENDED. THANK YOU FOR YOUR APPLICATIONS.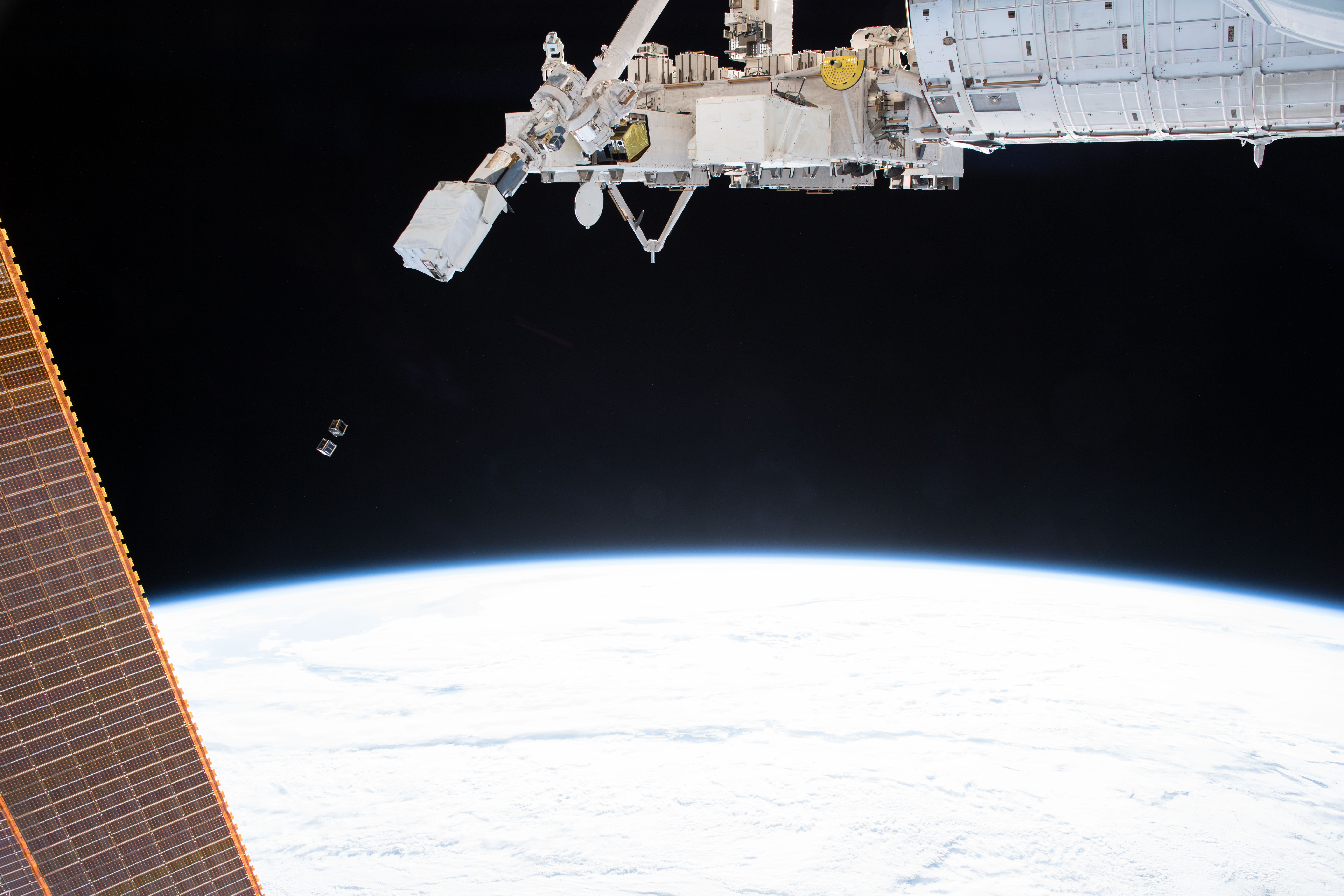 Fifth Round: How to Apply
The fully completed application documents comprising of a CubeSat Mission Application as well as a letter of endorsement from the head of the applying entity, should be sent by email to unoosa-hstikibocube@un.org   no later than 30 September 2019 at 23:59 CET. In the email, applying entities are requested to attach scanned copies of the letter of endorsement and the cover page of CubeSat Mission Application as pdf-file (.pdf) and the entire document of CubeSat Mission Application in both with pdf and word document. Please note that the UNOOSA email account only accepts emails with a size limit of up to 10 MB.
After receipt, UNOOSA and JAXA will proceed to evaluate each application. At UNOOSA's or JAXA's sole discretion, additional information may be requested from applicants, if necessary, to assist in the evaluation of the application. Selected applicants will then be notified with the results of the selection process. All awards are final, are made at the sole discretion of UNOOSA and JAXA, and not subject to challenge or review.
Contact Information
For further information regarding KiboCUBE, please contact through UNOOSA contact page; 
https://www.unoosa.org/oosa/en/contact-us/index.html