Kenya Space Agency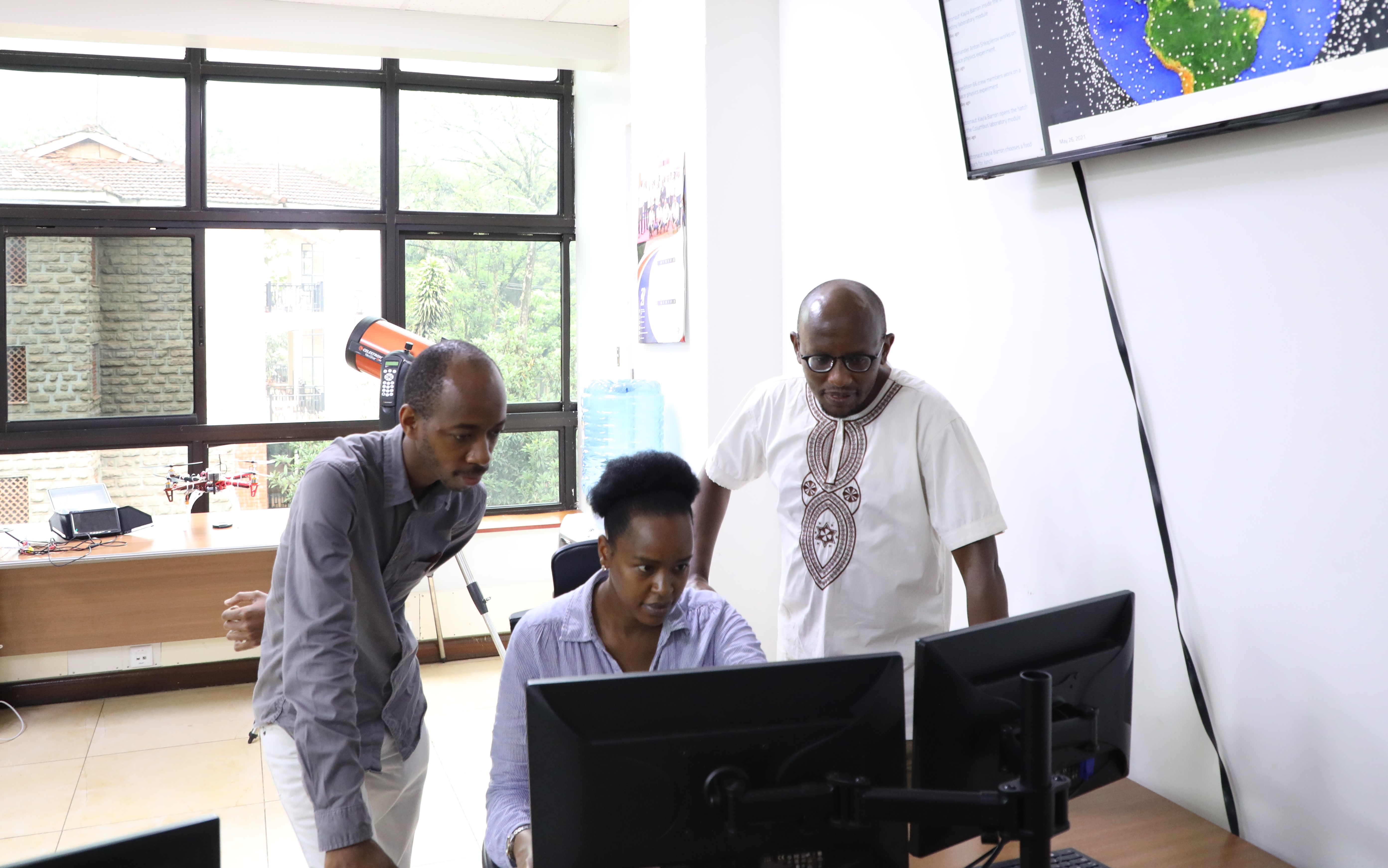 Group photo of K-SORT team, credit: Charles Mwangi
"This opportunity of hosting the ISONscope telescope will provide Kenya with an opportunity to have a ground facility dedicated to monitoring space debris as well as build institutional capacity for the participating organisations in space situational  awareness. The decision to host the telescope at a prehistoric site provides a window for interdisciplinary research with hitherto seemingly unrelated fields of astronomy and paleontology finding a common purpose." Charles Mwangi, Project Coordinator from Kenya Space Agency.

AWARDS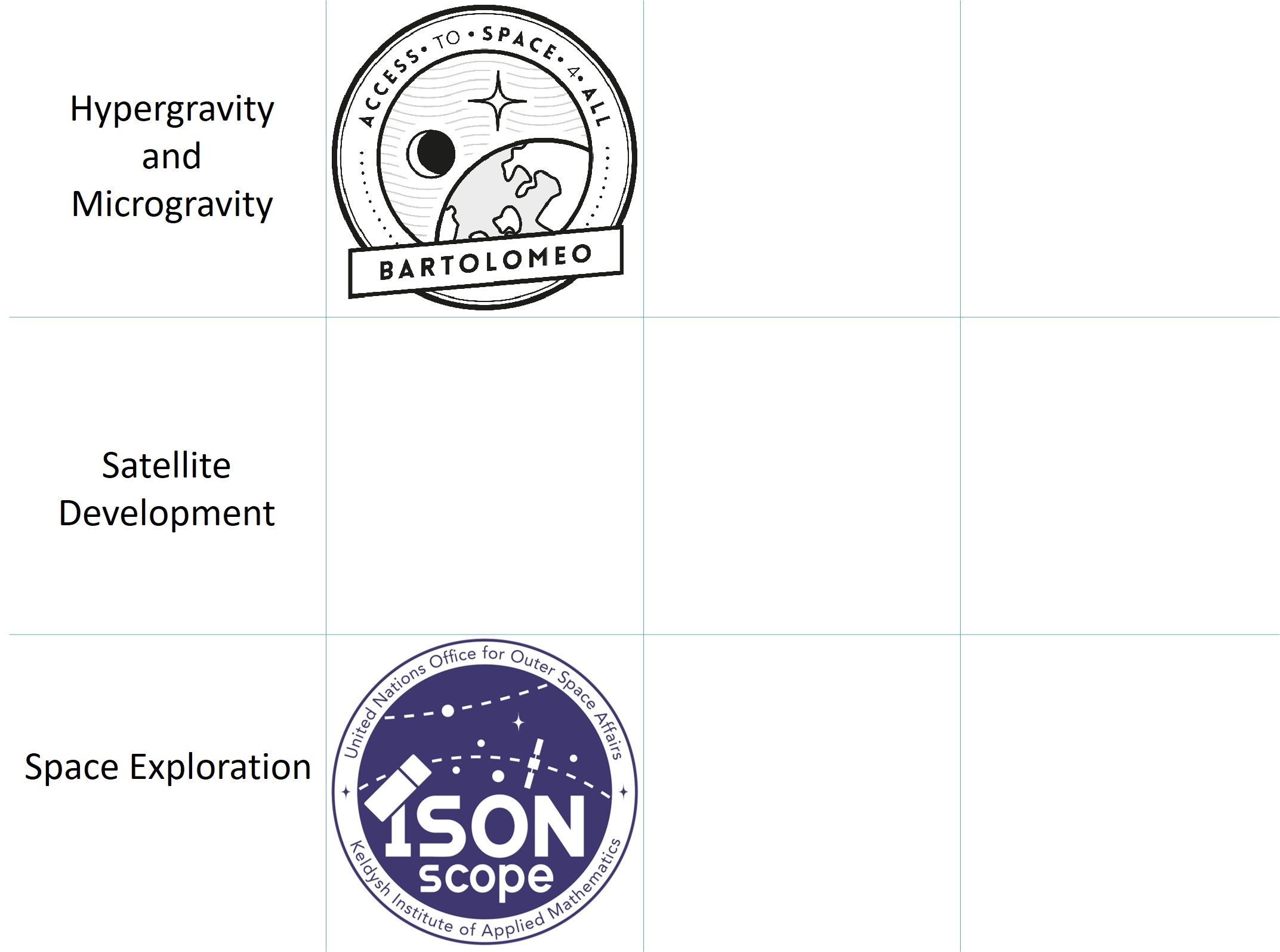 Mission e-patches awarded to Kenya Space Agency
Bartolomeo
This project aims at the installation of a compact camera onboard the ISS Bartolomeo Platform; this action is a feasible solution for earth observation missions for African countries especially those countries affected by climate change. The orbital altitude of ISS allows a Ground Sampling Distance of about 10 meters with 4 times of imaging opportunity for Eastern Africa per day. The space-based solutions essentially show us how the natural environment around us is changing in real-time. In addition, this type of data is used to support policymakers, corporate leaders, landowners, and communities make better decisions about how to steward and manage the land and water resources around them. Moreover, higher bandwidth may be required to transmit more images in near real-time. A network will be created between team members' countries to exchange data and images received from this project.
ISONscope
Kenyan Space Observation and Research Telescope (K-SORT Project) is a collaborative project lead by Kenya Space Agency and supported by University of Nairobi, Pwani University and The National Museums of Kenya that seeks to provide practical hands-on experience and research opportunities on space situational awareness to the partner institutions. It is envisioned that in the long term, the institutions collaborating on the project will be expanded to include other Universities in Kenya offering courses with specialization in Physics and Space related disciplines.
News
Activities
Publications