University of Bucharest

and

Politehnica University of Bucharest

, Romania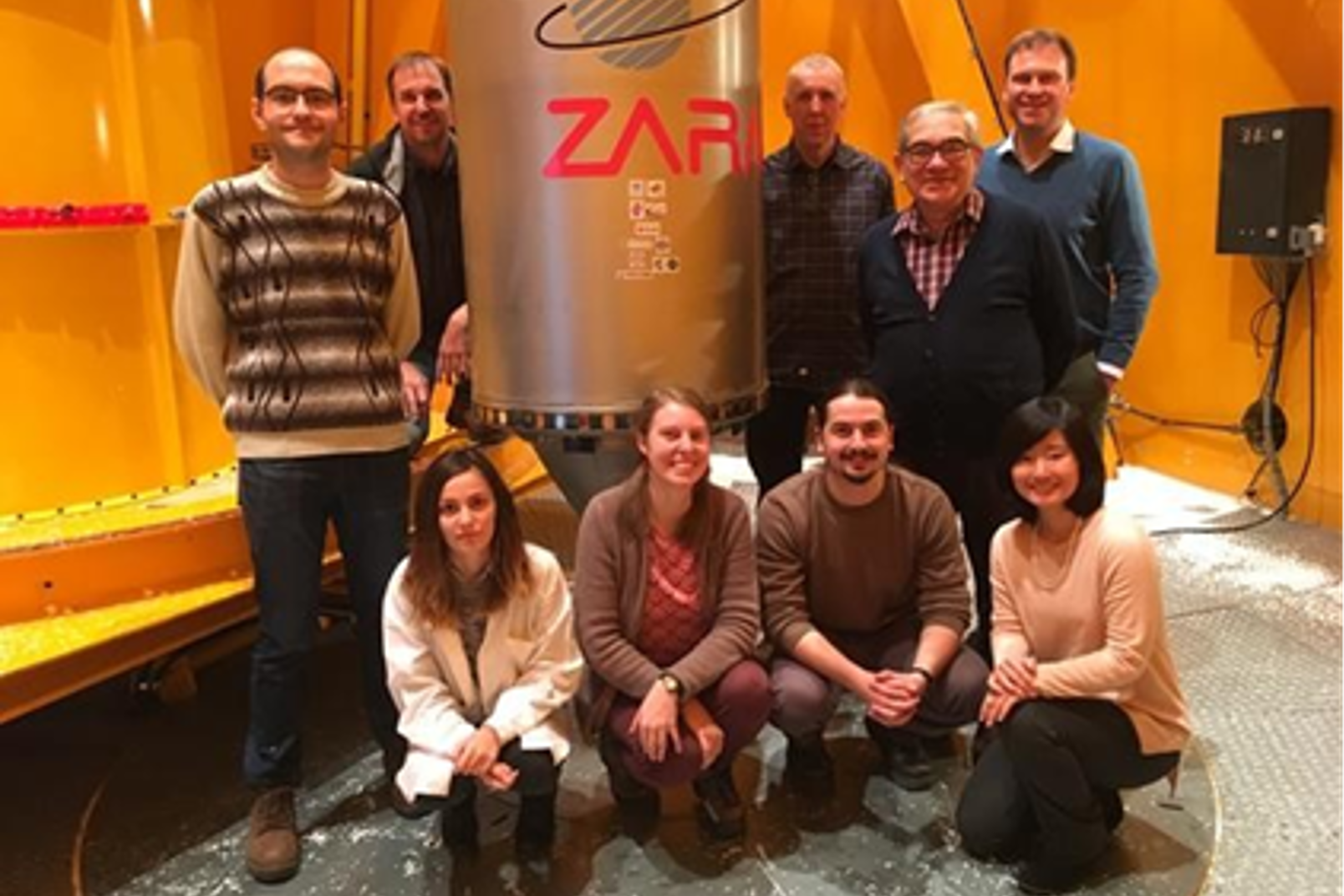 The extensive and the student DropTES 2018 team with their experiment capsule at the deceleration unit. Credit: Mihail Lucian Pascu
"Fast putting together of a 'virtual' research group of young scientists at the beginning of their carriers in multidisciplinary fields such as laser optofluidics and microfluidics. They 'functioned' perfectly!" - Prof. Pascu, Project Coordinator.
"It was the most amazing experience and experiment that I ever had. I'll never forget this 'adventure'!" - Ágota Simon, Team Leader.
"We have attained our objective, learned a couple of new things, met new people, and we've done all of that while having fun." - Bodgan-Ștefăniță Călin.
"Taking part in the DropTES program within the multidisciplinary team was one of the greatest experiences that I had," - Dumitru-Cristian Trancă.
"I am sure that this experiment will be a part of my dissertation thesis, where I want to grow some bacteria species to analyse the antimicrobial effect of chlorpromazine." -I oana-Simona Stroescu.
AWARDS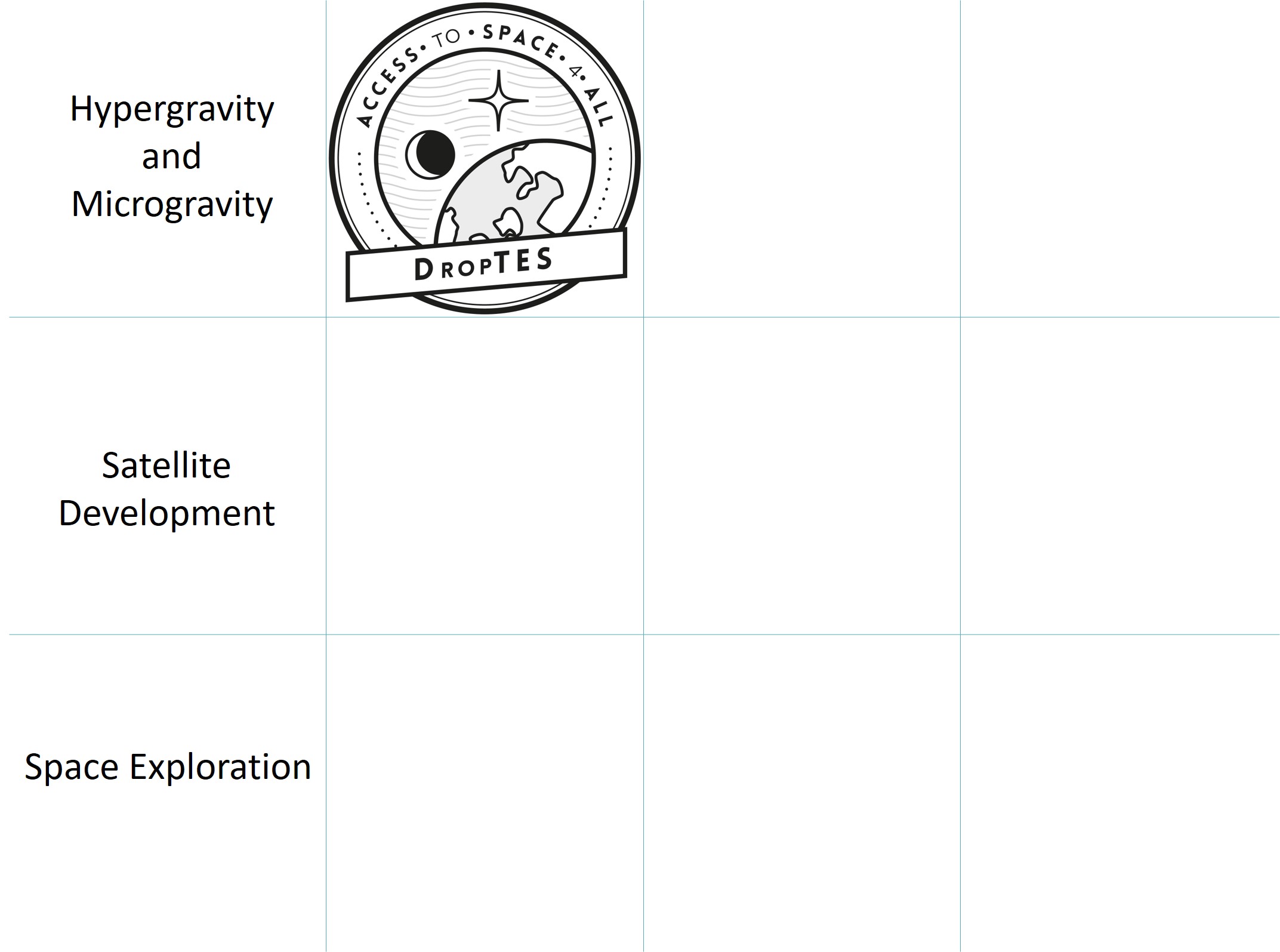 Mission e-patches awarded to the University of Bucharest and Politehnica University of Bucharest.
DropTES
The University of Bucharest and Politehnica University of Bucharest were the winners of the 5th round of DropTES opportunities in 2018.
The project involved young scientists from the National Institute for Laser, Plasma and Radiation Physics currently working at the Laser Department and Center for Advanced Laser Technologies (CETAL) at the Politehnica University.
News
Activities
Publications