Surya University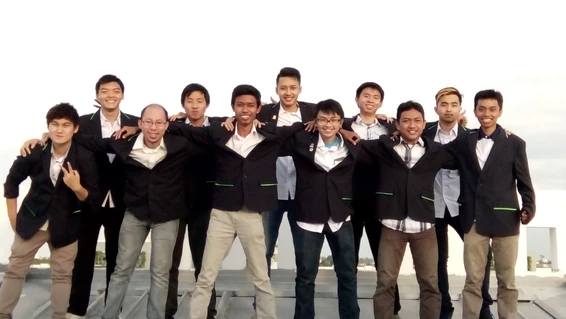 Team photo Credit: Surya University
"We would like to thank UNOOSA and JAXA for granting us a launch slot. Without it, achieving our mission would not be possible. We also would like to express my deepest appreciation to our benefactors: National Institute of Aeronautics and Space of Indonesia (LAPAN), Indonesian Amateur Radio Organization (ORARI), PSN company, PUDAK Scientific and Ministry of Communication and Informatics Republic of Indonesia for their generous support in our effort." Setra Yoman, project coordinator from Surya University.
AWARDS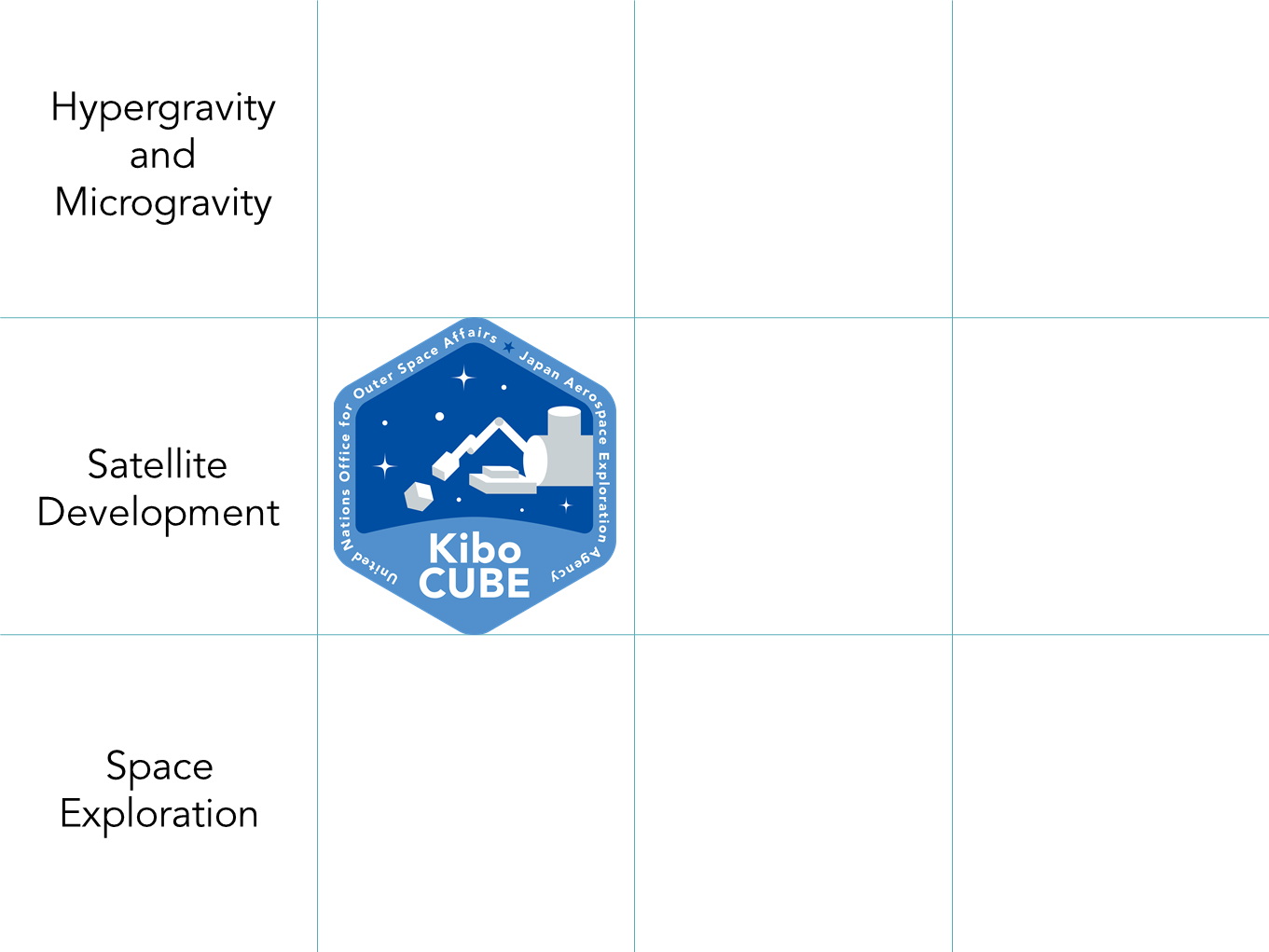 Mission e-patches awarded to Surya University
KiboCUBE
The first student satellite of Indonesia, Surya Satellite-1 (SS-1) has been deployed from the International Space Station on 6 January 2023 (click here to watch the deployment from JAXA YouTube) thanks to KiboCUBE. The initial goal of the team from Surya University is to design, develop, and operate a CubeSat-class satellite to test an Automatic Package Reporting System (APRS) payload that will communicate with the ground for two-way communication with amateur radio frequency.
News
Most entries under News are in Indonesian, the title is translated by the teams.
Activities
Publications
Photos